5 augustus 2020
De Outback is een auto die ontdekt moet worden.
Hij is verrassend veelzijdig en zit boordevol comfortverhogende zaken. Denk aan leren bekleding, schuifdak en Apple car play, maar ook stuurwielverwarming, automatische klimaatcontrole en stoelverwarming op de achterbank. En met zijn standaard vierwielaandrijving, veiliger dan de hulpsystemen van andere merken, en automatische transmissie loodst hij u comfortabel en veilig door de wekelijkse ochtend- en avondspits, zoals hij met zijn riante kofferbak tot 1.848 liter van  ook moeiteloos de spullen van het hockeyteam van uw kinderen opslokt of helpt uw zeilboot te water te laten, dankzij een trekgewicht van 2.000 kilogram. Met de Outback kunt u de wereld aan.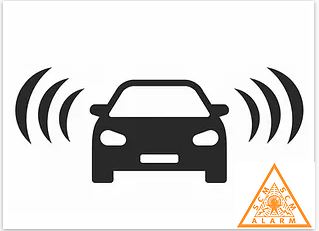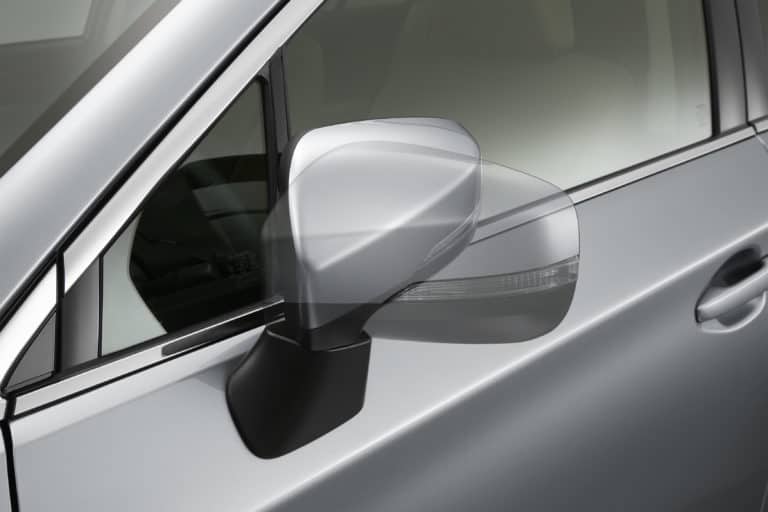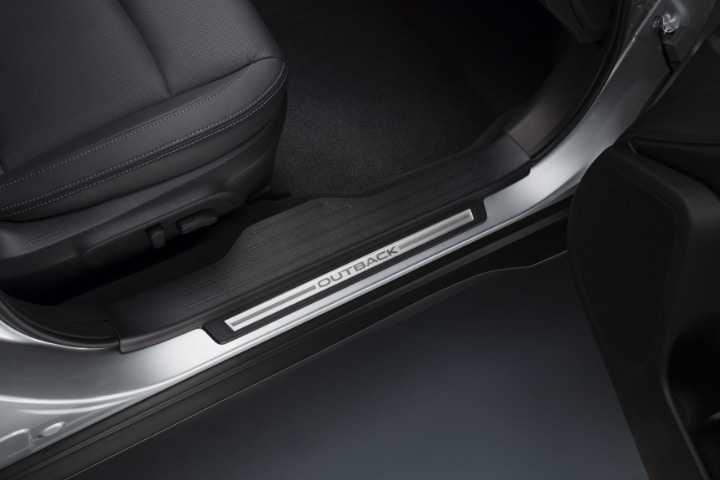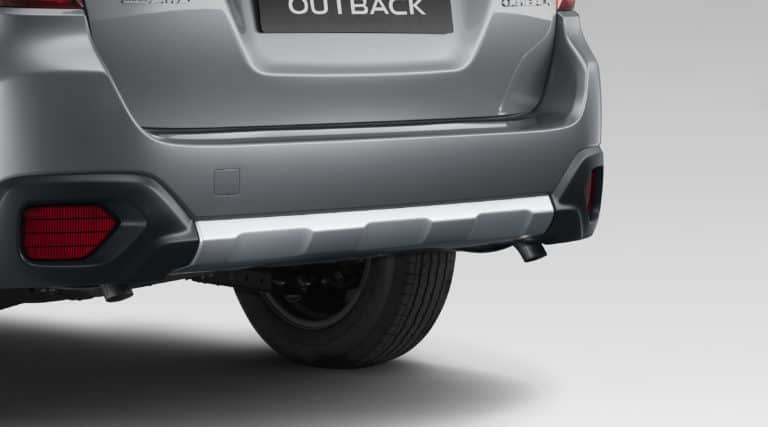 Value for money
De X-Explore heeft een nog uitgebreide standaarduitrusting dan de Outback Premium waarvan hij is afgeleid. Zijn alarm en de automatisch inklapbare spiegels zorgen dat slechtwillenden geen kans krijgen. Het klinkt misschien wat onbescheiden, maar we durven het wel aan: er zijn maar weinig auto's in de prijsklasse van de Outback X-Explore die zo veel luxe en comfort combineren met zoveel ruimte. Meer waar voor uw geld is er simpelweg niet te koop.
Zorgeloos
Veiligheid is belangrijk voor Subaru, vandaar dat de Outback is voorzien van vierwielaandrijving en het geavanceerde EyeSight-assistentiesysteem dat helpt ongelukken voorkomen. De X-Explore is nog eens extra veilig dankzij een klasse 3 SCM-goedgekeurd alarmsysteem (incl. hellingshoekdetector). Het systeem biedt hoogwaardig inbraak- en wegsleeppreventie, is natuurlijk professioneel ingebouwd en beschikt over twee handzenders.
Klaar voor het avontuur
Of u nu besluit om naar Zuid-Frankrijk of naar het einde van de wereld te rijden, de X-Explore is er klaar voor. Hij beschikt over techniek die elke trip aankan en hij is voorzien van wielkuipbeschermers, beschermplaten rondom en dorpelbescherming die de carrosserie netjes houden, ook als het ruig wordt. Ontdek de wereld, ontdek de Outback X-Explore.