MG/Rover service sinds 1985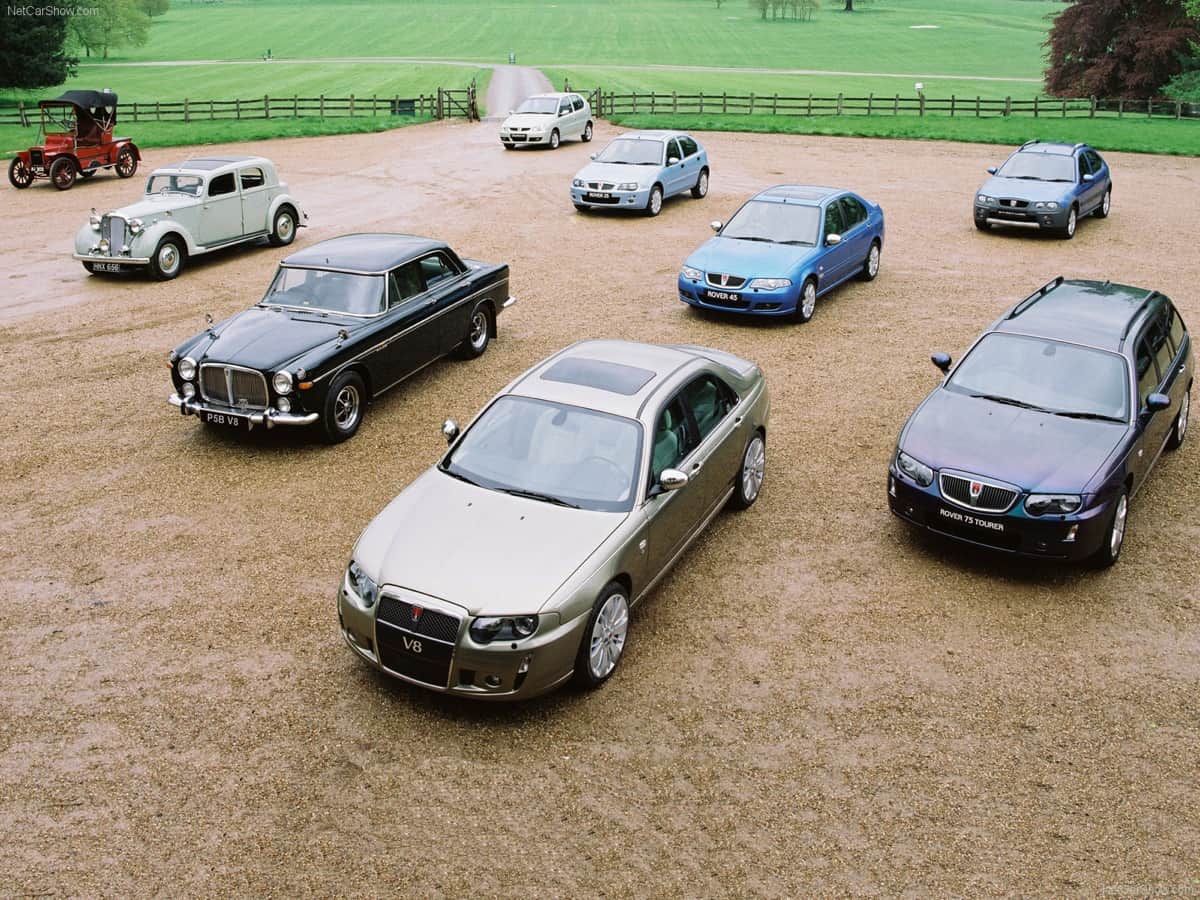 Eén blik op een Rover en u voelt het meteen: dit is een auto met een lang en vooral ook rijk verleden. Gedistingeerd design. Klassieke grille. Stemmig wortelnotenhout. Alles ademt die onmiskenbare Britse nostalgie. MG is het legendarische merk dat sinds 1924 sportwagens maakt met een geheel eigen karakter. MG/Rover maakt het mensen mogelijk om te reizen in stijl. Dat was vijftig jaar geleden zo, en dat is nog steeds zo.

Een MG/Rover is een prachtig bezit, iets om zuinig op te zijn. Daarom is het prettig om te weten dat u altijd kunt rekenen op onze service. Uw auto is bij ons voor onderhoud en reparaties altijd in deskundige handen, ook als u advies wilt of een vraag heeft, staan wij altijd graag voor u klaar. In sommige gevallen kunt u zelfs rekenen op een extra snelle afhandeling. Denk bijvoorbeeld aan een eventuele klacht.
Nergens is uw auto in betere handen dan bij de MG/Rover-dealer zoals wij van Niestcar. We beschikken over alle speciale gereedschappen en testapparatuur. Bovendien zijn onze monteurs gespecialiseerd in het merk.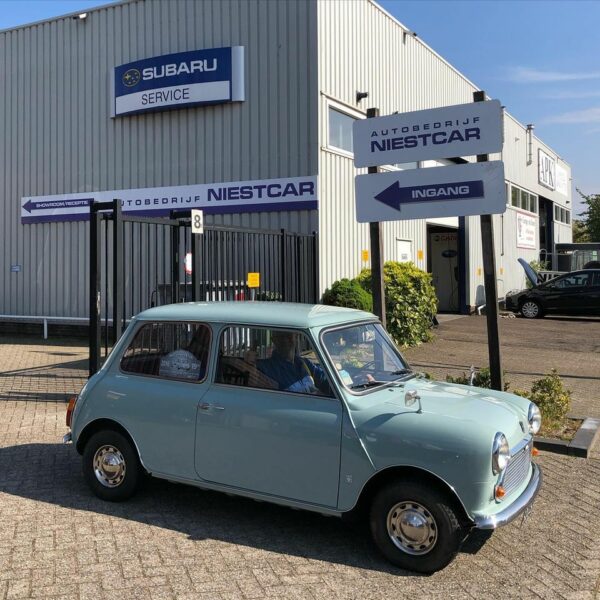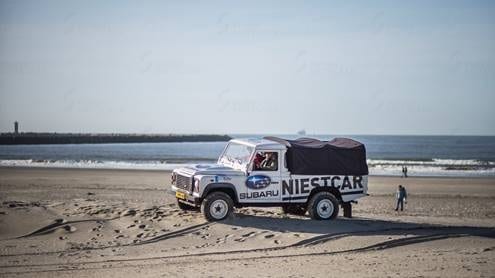 OOK LANDROVER & MINI
Bent u in het bezit van een MINI, Land Rover of Range Rover dan bent u bij NIESTCAR B.V. al jaren aan het juiste adres. Naast MG-Rover hebben we ons gespecialiseerd in deze merken. We repareren en onderhouden uw MINI, Land- of Range Rover altijd volgens de voorschriften van de fabrikant. Hierdoor bent u verzekerd van kwaliteit.