Subaru Adventure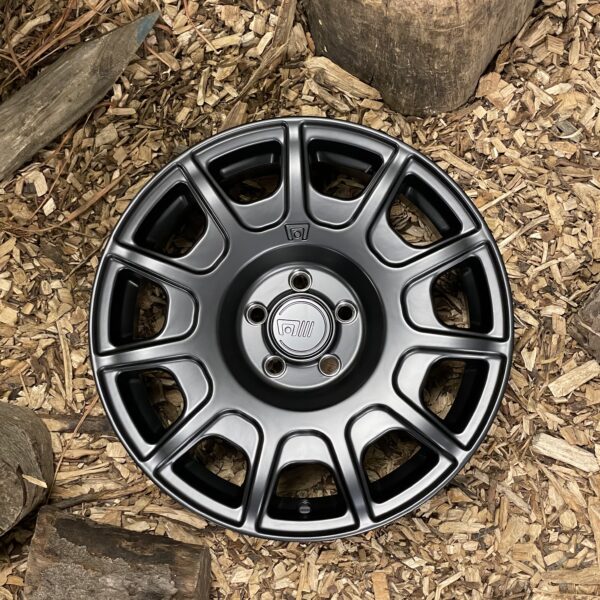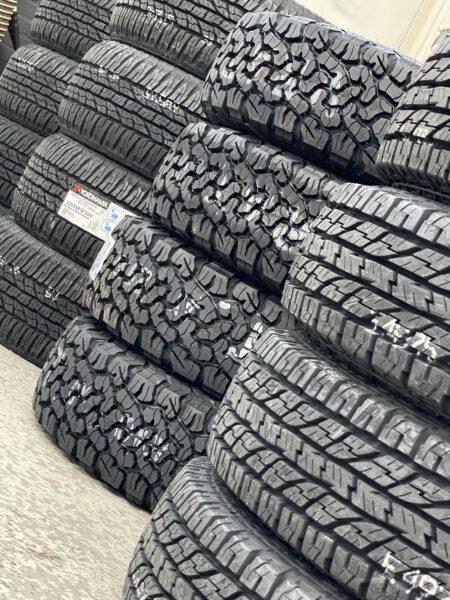 BANDEN & VELGEN
Bent u op zoek naar nieuwe banden voor uw auto, mooie nieuwe velgen of wilt u advies op maat hebben van Mark Niesten, onze "Bandenman" ? Neem dan vooral telefonisch contact op of mail naar receptie@niestcar.nl ook kunt u op onderstaande link een kijkje nemen op onze speciale banden-pagina. Hier vindt u ook voorbeelden van reeds gemonteerde wielensets op diverse auto's! Of het nu gaat om zomerbanden, winterbanden, all-seasonbanden of complete wielen sets met velgen
BANDEN-PAGINA
ADVENTURE STARTS HERE
Onze slogan is een knipoog naar een nieuw avontuur. Ontdek je Subaru zoals je hem nog nooit ontdekt hebt. De laatste jaren zijn we al veel bezig geweest met offroad rijden, denk aan onze events op het strand zoals de Subaru Beach Battle. Maar ook ons eigen opgezette Subaru Offroad Experience, waarbij we samen met onze klanten en de eigen Subaru's bij ActioPlanet te Spaarnwoude op een uitgezet parcours veilig kunnen ontekken wat je Subaru allemaal kan in het terrein. Daarnaast komen wij en ook onze klanten regelmatig met de Subaru op stranden, het duin- en bosgebieden en in de bergen. Rijden op bospaden, in de sneeuw of op rotsachtige wegen.
Offroad Events
Regelmatig zijn we op het strand, zo zijn we enkele jaren terug hoofdsponsor geworden van de Subaru Beach Battle mountainbike strandrace. Maar ook de Egmond-Pier-Egmond en de Egmond Halve Marathon worden ondersteund met onze Subaru's. Inmiddels zijn diverse Staatsbosbeheerders, strand-opzieners en paviljoenhouders ook overgestapt op het merk Subaru. Niet voor niets kiezen kenners voor de kwaliteiten van dit japanse merk!
Liftkits, Reeds een HIT in Amerika
In Amerika, waar Subaru een doorslaand succes is, is het aanpassen en personaliseren van je Subaru al vele malen populairder dan in Nederland. Toch gaan wij van Niestcar dit ook tot een succes maken in Nederland! Wij leveren en monteren liftkits voor de meeste Subaru modellen. We werken met een gerenommeerd merk uit Amerika, ReadyLift. Hierdoor zorgen we dat uw auto tot wel 5 cm omhoog komt. Hierdoor heeft u een hogere bodemvrijheid, hogere in- en uitstap en een beter zicht op het wegdek.
Adventure Decals
Om dit alles compleet te maken kunnen we uw auto ook voorzien van speciale velgen uit Amerika, lees hierover meer op onze banden-pagina en Adventure-Decals voor op uw auto. Deze adventure stickers in diverse uitvoeringen en maten vind u terug in onze webshop. Mark kan dit ook helemaal personaliseren naar eigen wensen zoals maat en soort afbeelding. Zo maakt u van uw Subaru uw eigen adventure!
Custom Made
Ook kunnen wij naar wens kijken naar een heel breed scala aan aanpassingen. Helemaal Custom-Made! Denk hierbij aan het zwart maken van de spiegelkappen, de grill of de belettering op de achterklep. Afhankelijk van de ondergrond kan dit d.m.v. spuitwerkzaamheden of wrappen. Zonnebanden aanbrengen op voorruit is ook mogelijk evenals privacy-glass (Het blinderen van de ramen) aanbrengen vanaf de b-stijl.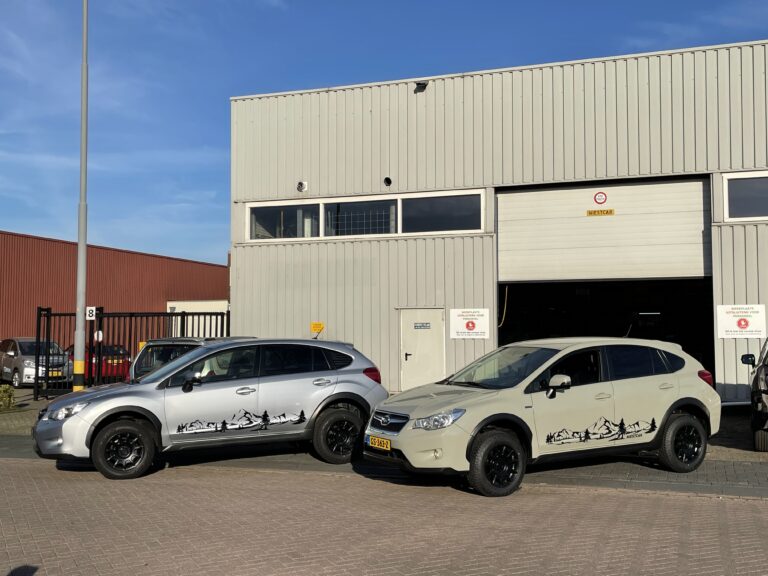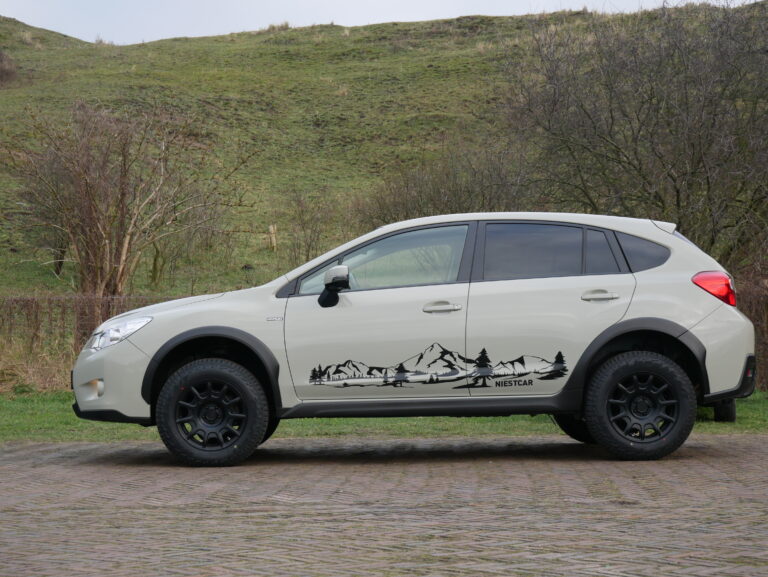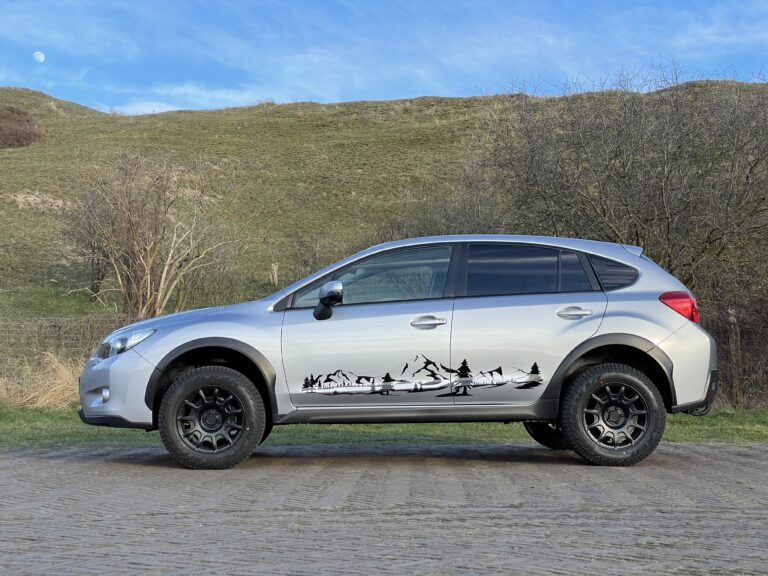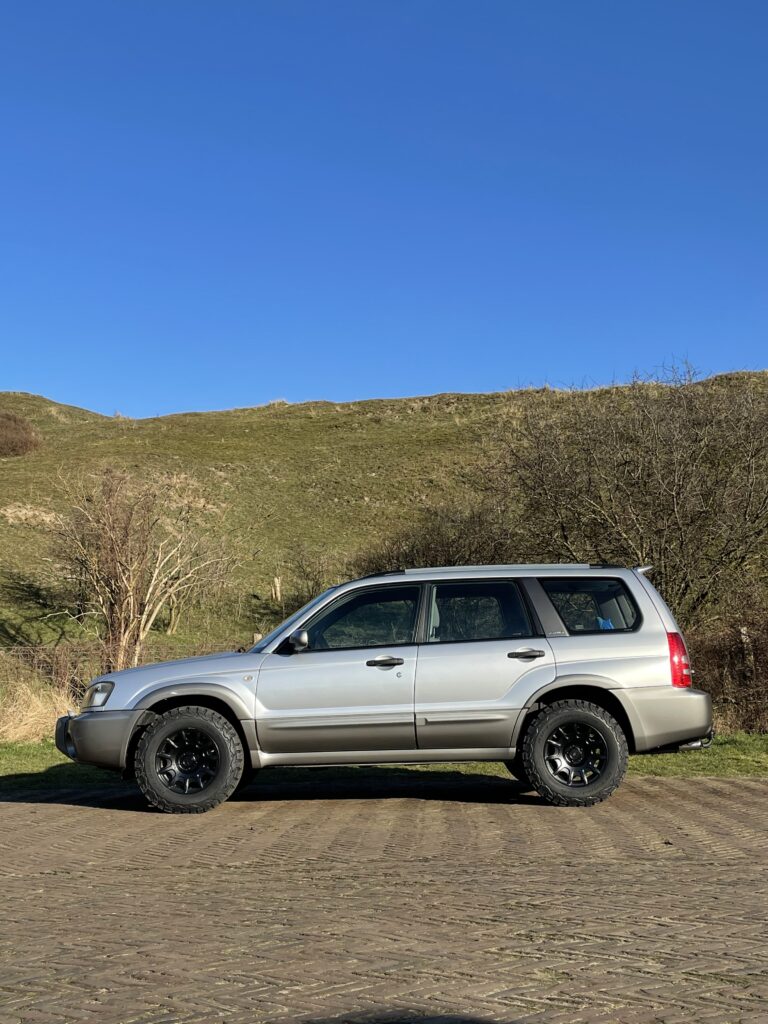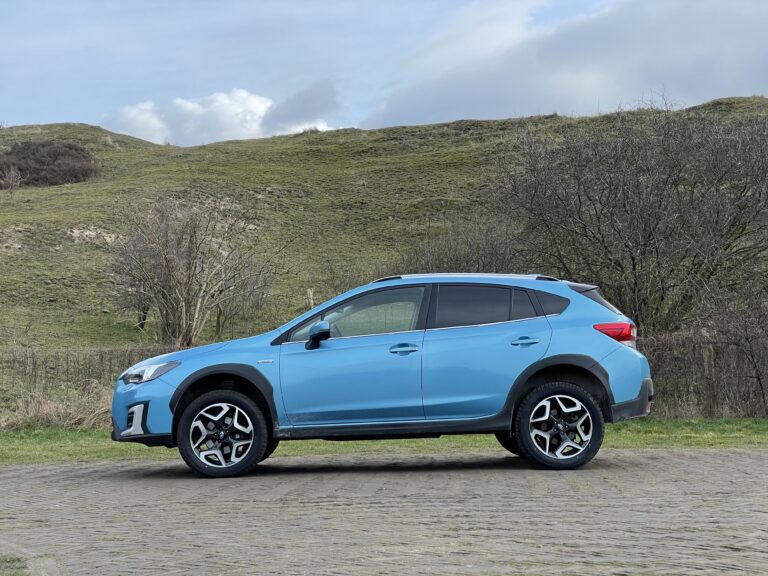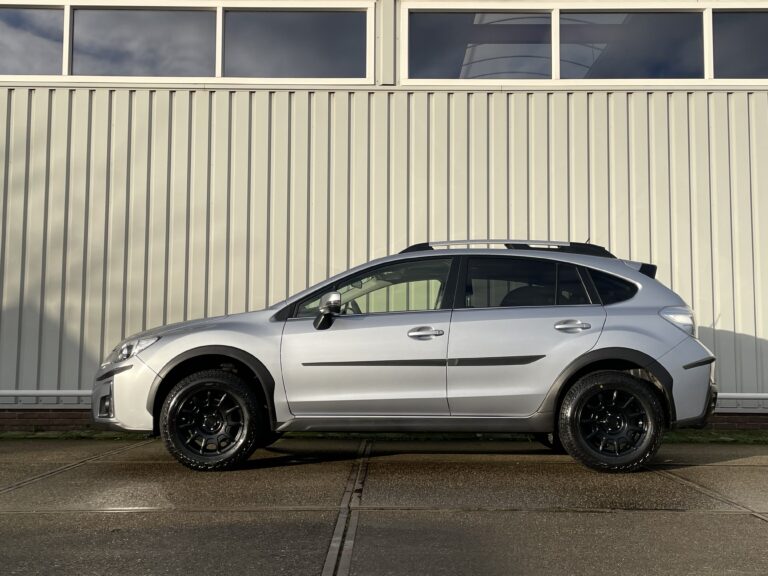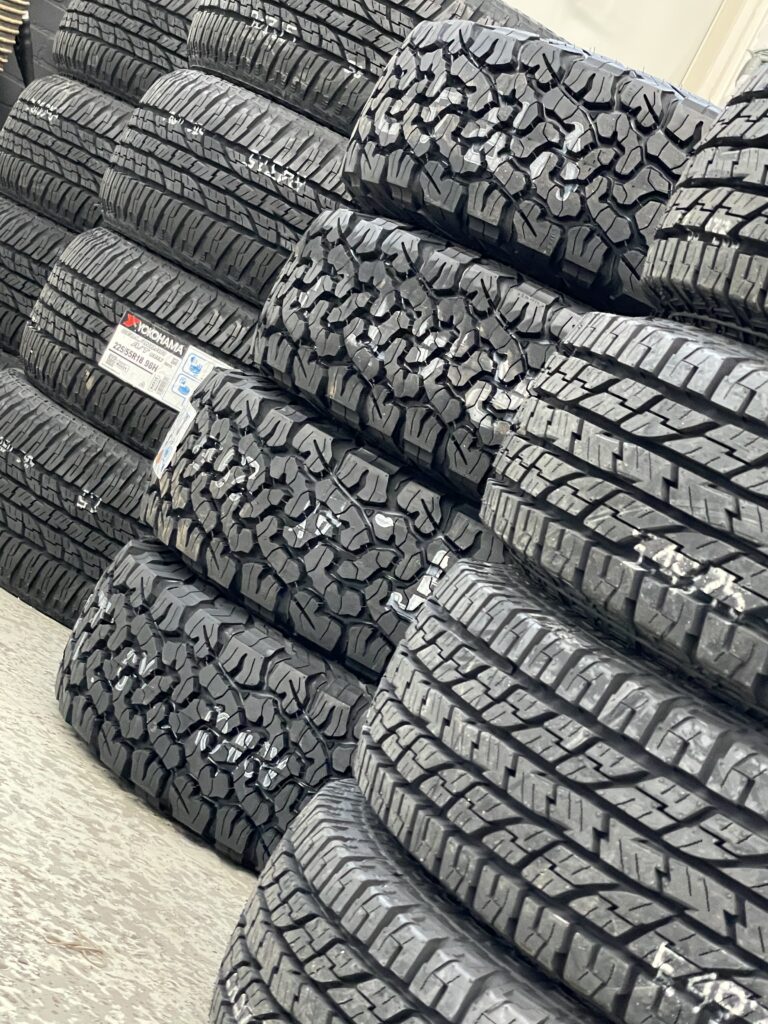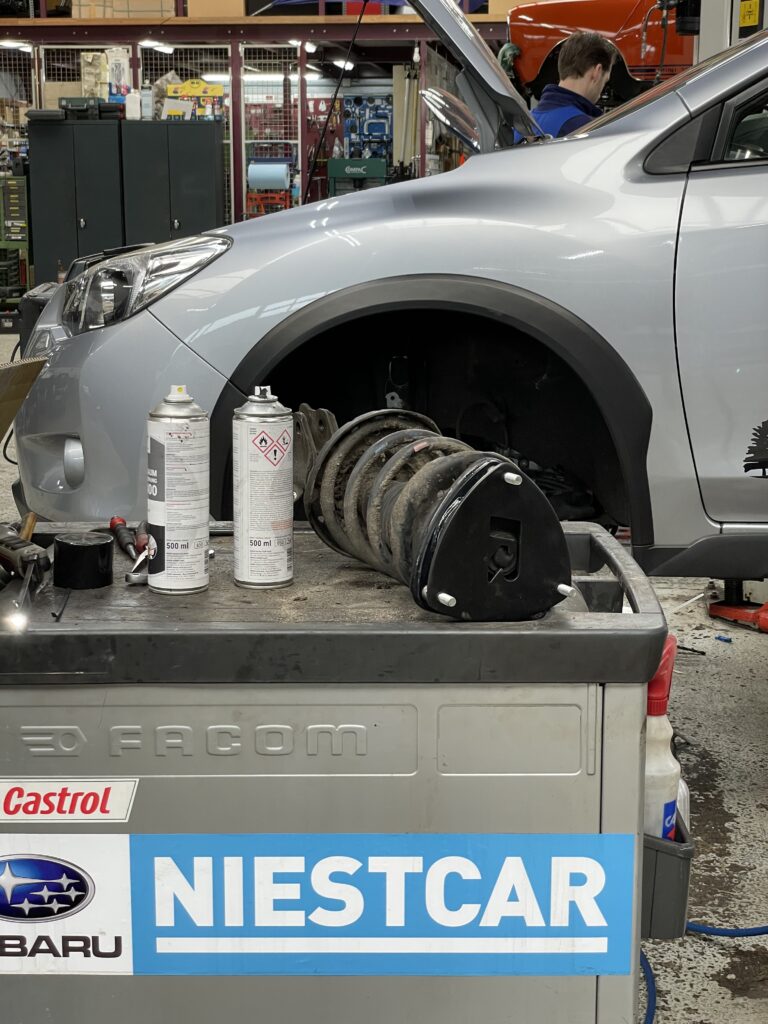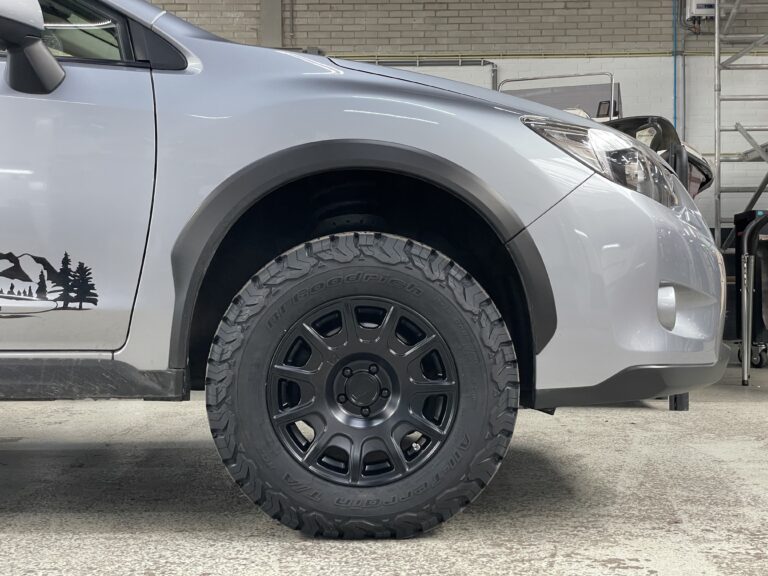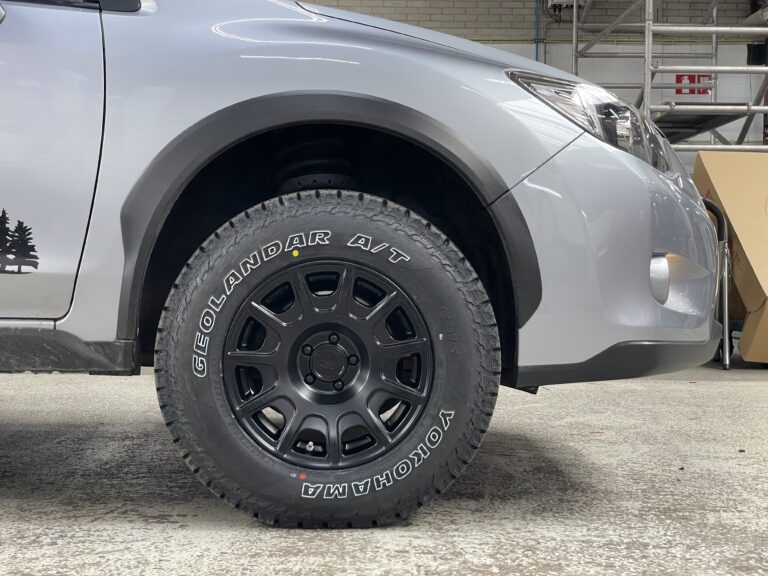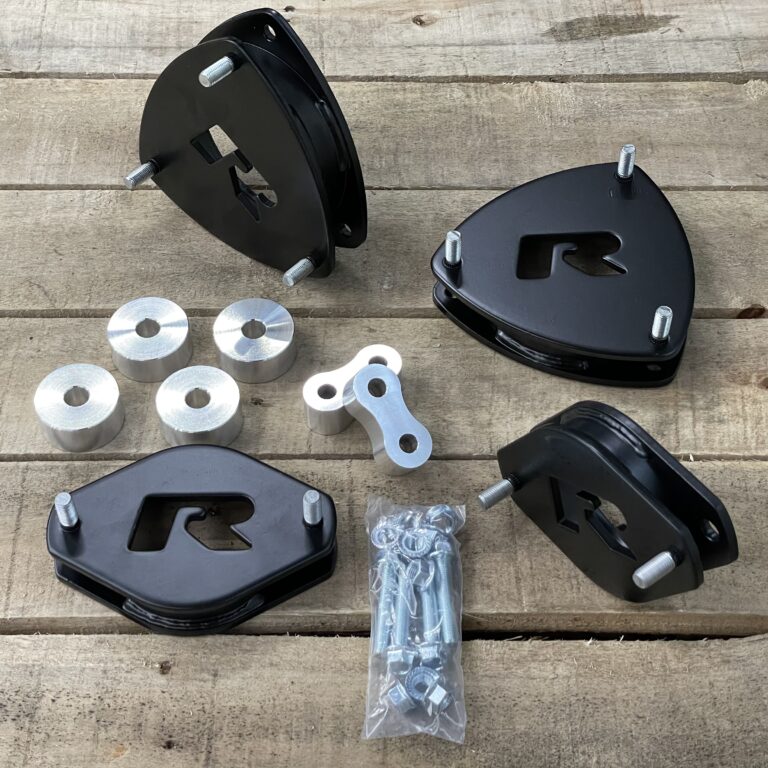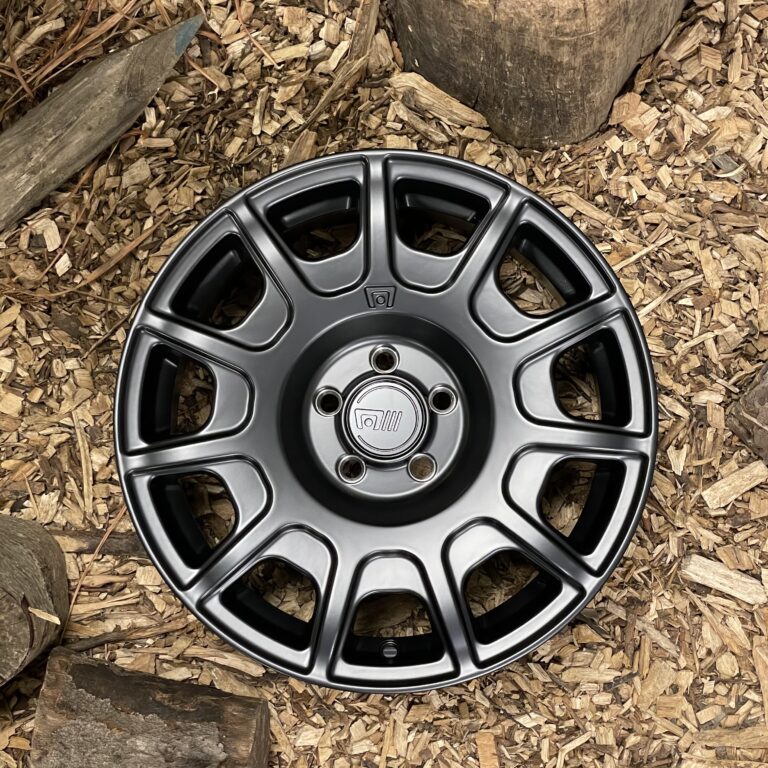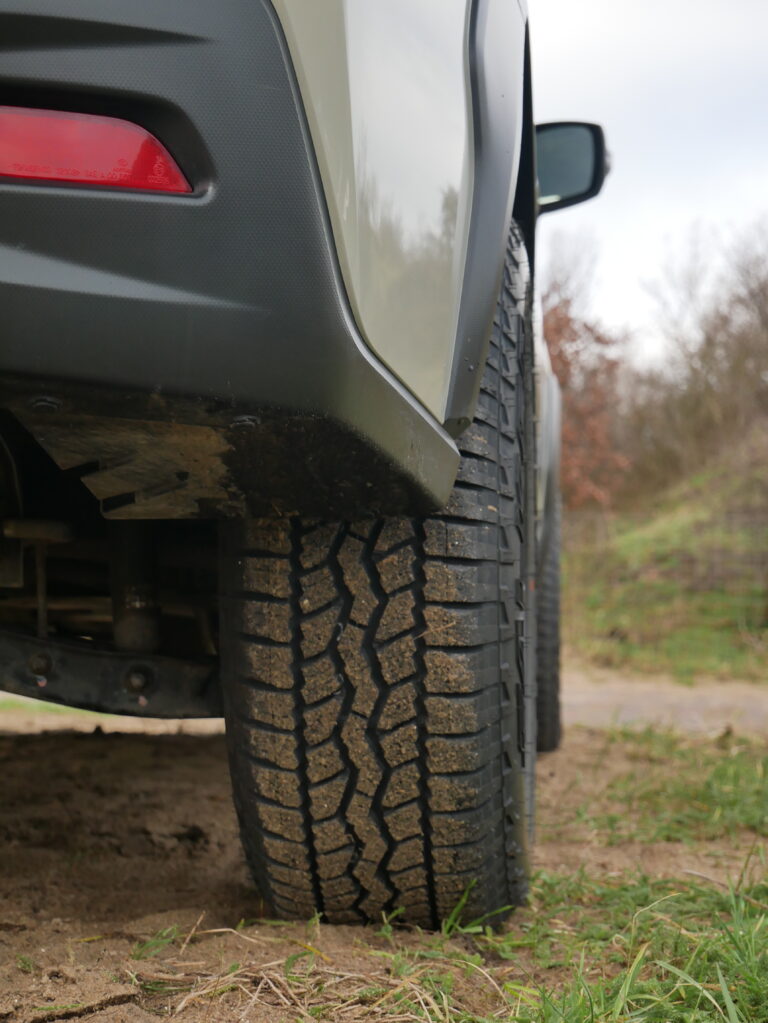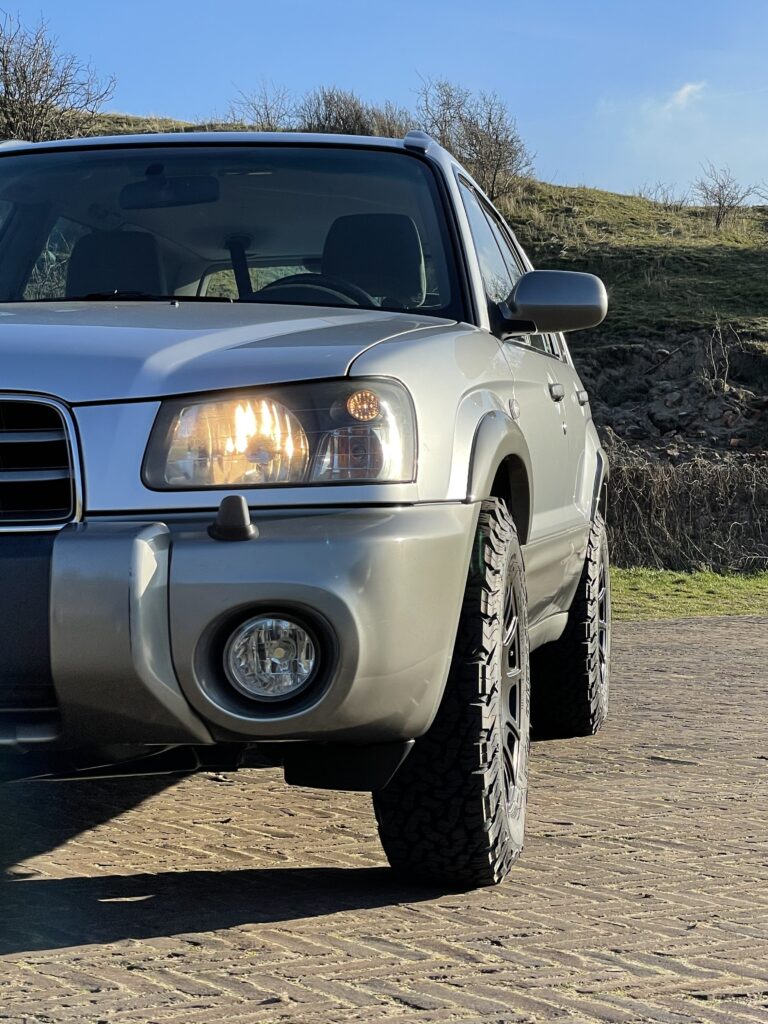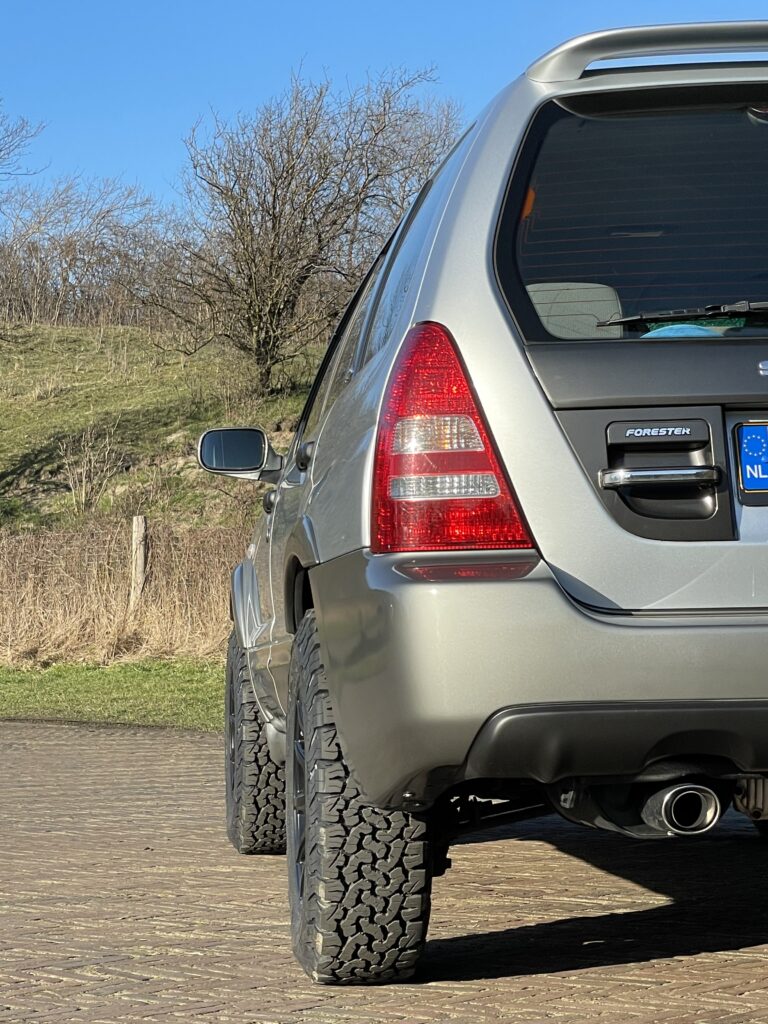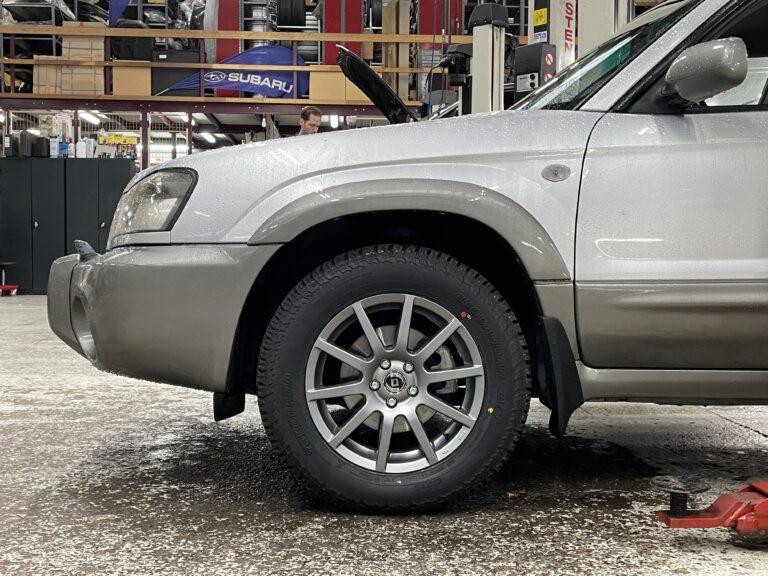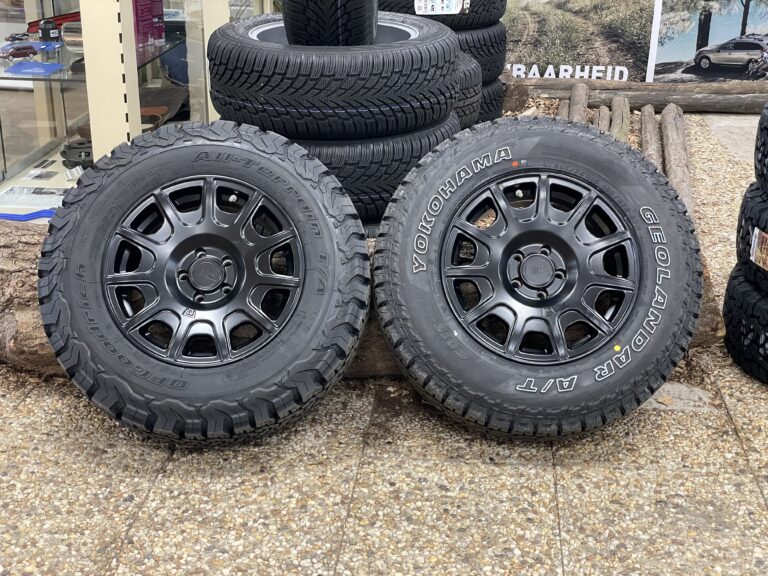 Hebben wij uw interesse gewekt, neem dan vrijblijvend contact met ons op.
Mark geeft u graag advies op maat. Mailen kan naar receptie@niestcar.nl of bel ons op 0251-244666.
CUSTOM MADE BY NIESTCAR
Hieronder nog meer afbeeldingen van geleverde wielenset, liftkits en adventure decals.