Over ons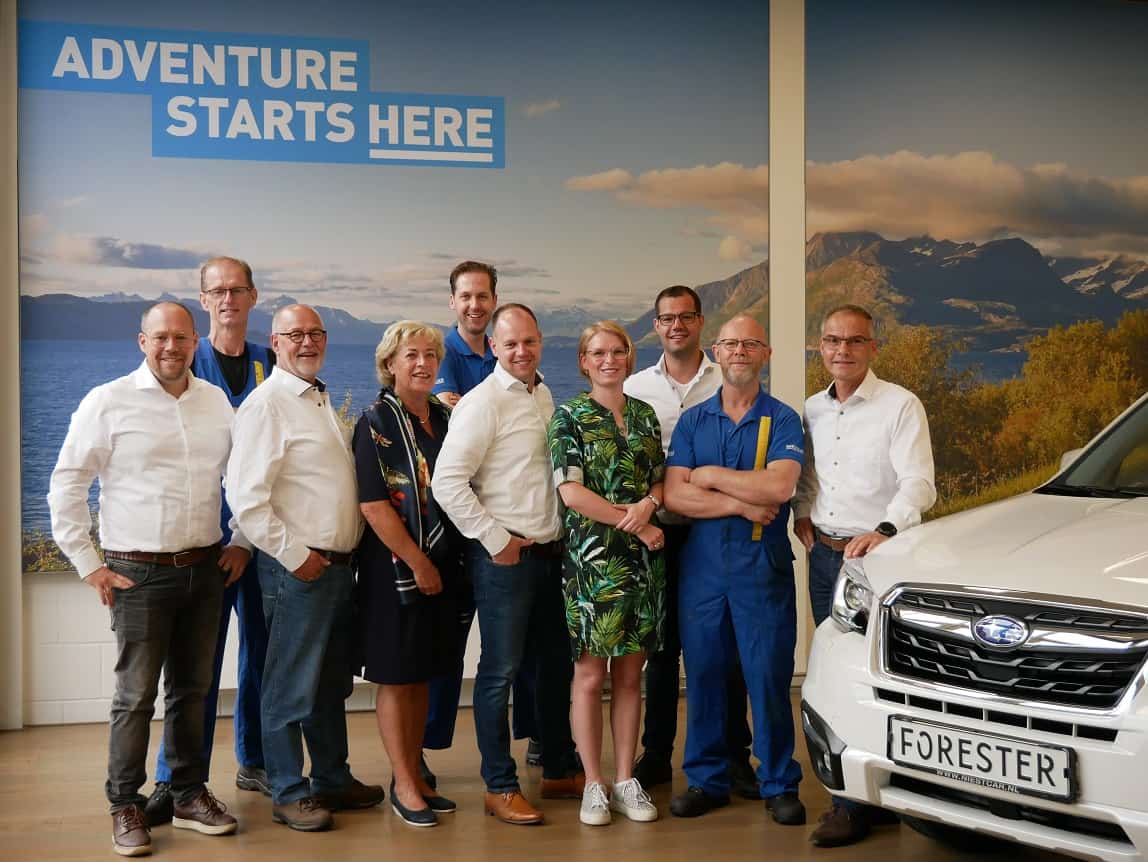 Team NIESTCAR
Ons team bestaat uit 9 vakbekwame medewerkers, die altijd op de hoogte zijn van de nieuwste ontwikkelingen op het gebied van motorvoertuigen.
Erik de Boer
1ste Autotechnicus + APK Keurmeester
Hans Peekel
1ste Autotechnicus + APK Keurmeester
René Bakkum
1ste Autotechnicus + APK Keurmeester
Steyn Klomp
Leerling Autotechnicus
Oprichters
Joop & Ellen Niesten
Met pensioen & Advies
een begrip in Noord-Holland en ver daarbuiten
Familie Niesten, de familie achter het Heemskerkse autobedrijf Niestcar is al ruim 35 jaar actief in Heemskerk. De historie van het bedrijf gaat terug naar 1985, toen Joop Niesten nog zijn brood verdiende als monteur en verkoper in het autobedrijf van zijn broer Jan Niesten. Op 30 mei 1985 richtte Joop samen met zijn vrouw Ellen Niesten het autobedrijf Niestcar op en begon het avontuur als Officiële Austin-Rover dealer wat in de laatste jaren de naam MG-Rover kreeg. Vanaf het eerste moment is Ron Peggeman (onze bedrijfsleider) er al bij. Sinds 2004 is Niestcar Officieel Subaru Zes Sterren Dealer geworden. Al geruime tijd zijn Mark, Bob en Coen (zoons van Joop en Ellen) ook werkzaam in het bedrijf. Eind 2019 hebben de broers het bedrijf van hun ouders overgenomen.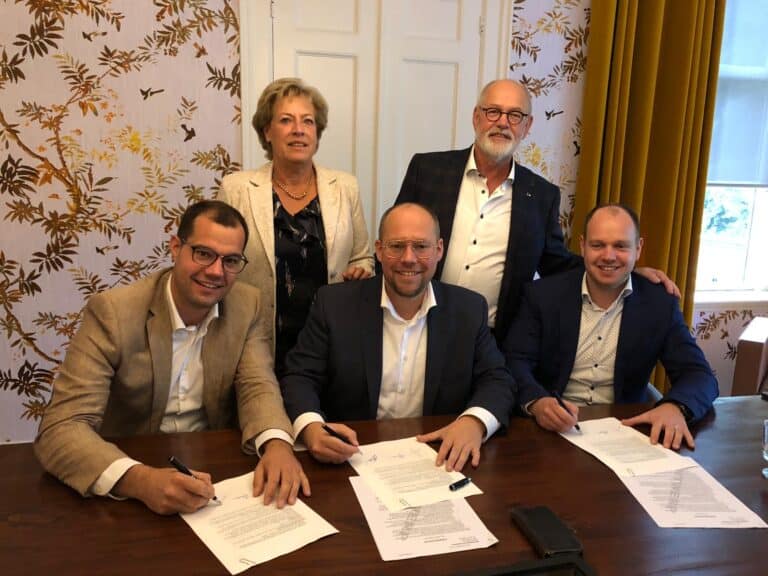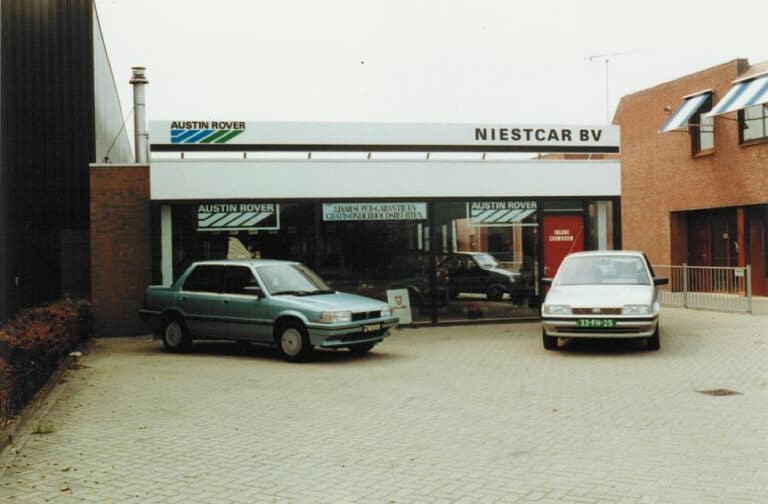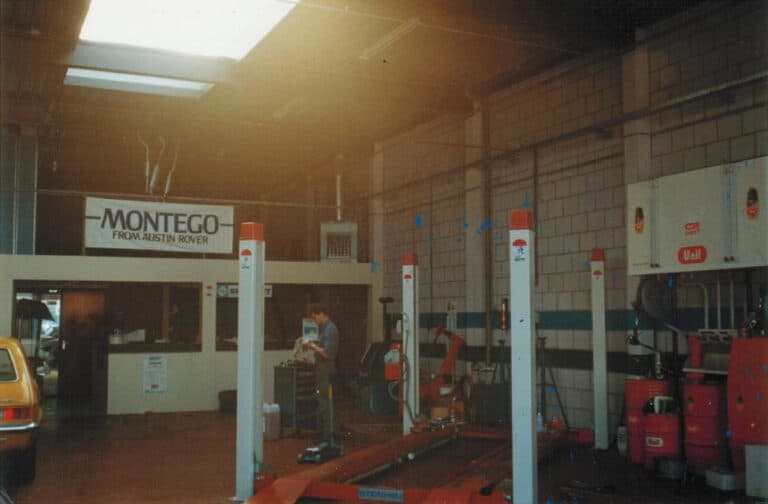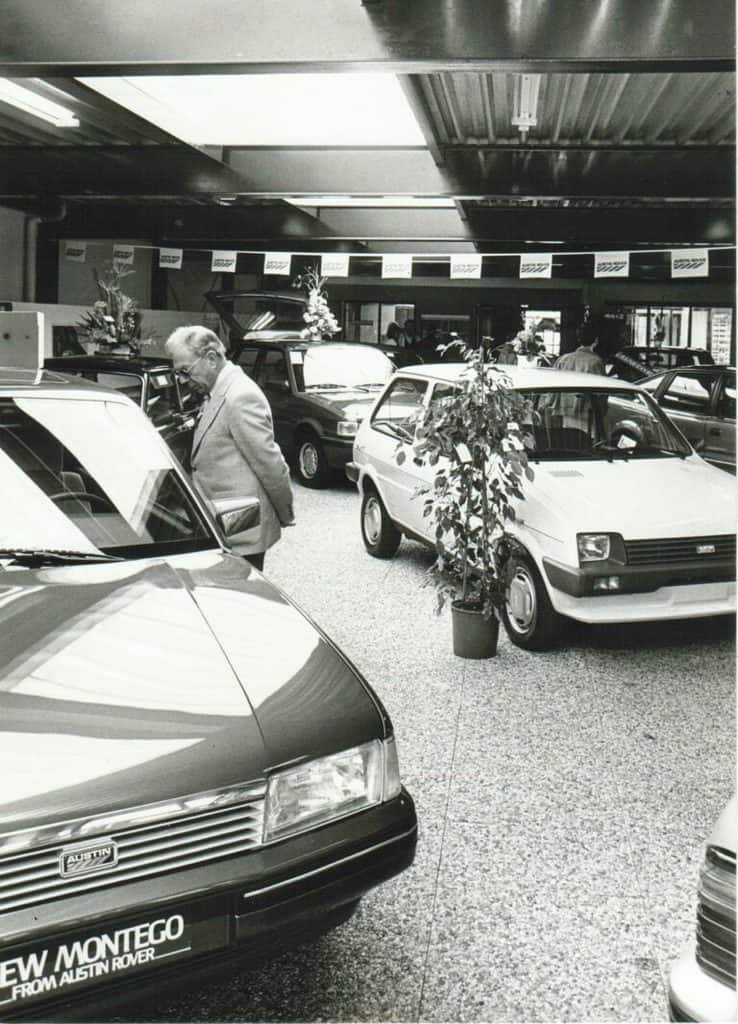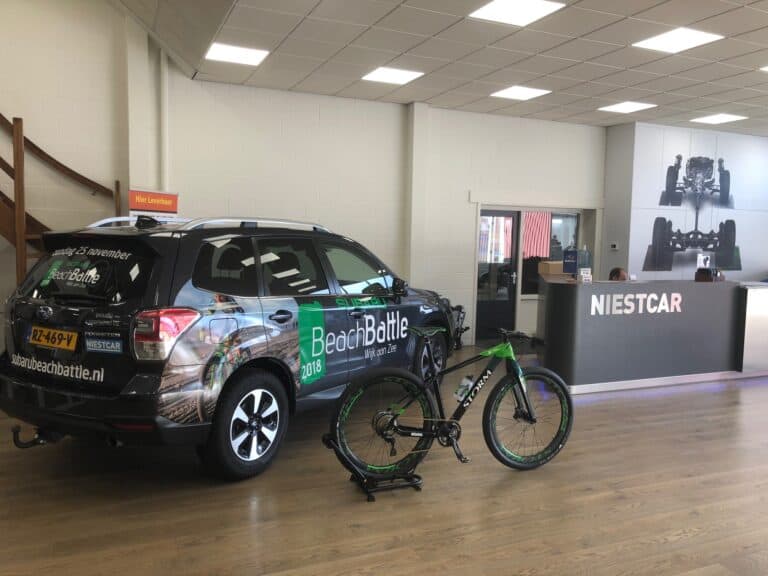 Ons motto — Hoge kwaliteit verdient kwaliteit
We beschikken over een moderne, goed verzorgde en ruime werkplaats en werken al jaren volgens de richtlijnen van ISO 9002. Met andere woorden: u bent altijd verzekerd van kwaliteit. Of het nu gaat om de aanschaf van een occasion, reparatie of onderhoud van uw Subaru of uw auto van een ander merk, bent u bij Niestcar aan het juiste adres.
Wij kunt ook van dienst zijn voor:
– Montage van accessoires, zoals o.a. parkeerassistentie, bumperbeschermplaten, spatlappen etc.
– Ruitreparatie en -vervanging
– Tuning d.m.v. Multituningchip (OBD plug & play)
– Schadetaxatie, -regeling en herstel (Schade Garant)
– Zomer- en winterbanden, lichtmetalen velgen, stikstofvulling en uitlijning
– Uitlaten, accu's, remmen, enz.
– APK-Keuring, ook voor diesels
– Algemene check / zomercheck / wintercheck
– Goede prijs/kwaliteit verhouding
– Winter / zomer wielen opslag in eigen beheer
– Airco testen, reinigen en service beurten
Niestcar is al vanaf 1985 dealer van het merk MG/Rover en sinds 2004 officieel Subaru Zes-Sterren dealer. Tevens gespecialiseerd in Land Rover & MINI. Kortom: al 35 jaar een begrip in Noord-Holland en ver daarbuiten!