18 december 2020
Helemaal anders en toch vertrouwd.
Wij zijn erg blij om u onze nieuwe website te laten zien, leuk dat u even een kijkje komt nemen! Wij hebben veel zorg en aandacht besteed om het u zo makkelijk mogelijk te maken om over deze website te navigeren. Zowel de nieuwe Subaru modellen als onze collectie met (jong)gebruikte Subaru's staan centraal. Kijk gerust verder op de diverse pagina's, als u het leuk vind om een reactie te geven of heeft u een spelfout of bug gevonden? Dan horen wij het graag van u. Dan hebben wij een leuke attentie voor u klaar staan!
u kan mailen naar: receptie@niestcar.nl
of bel ons op: 0251-244666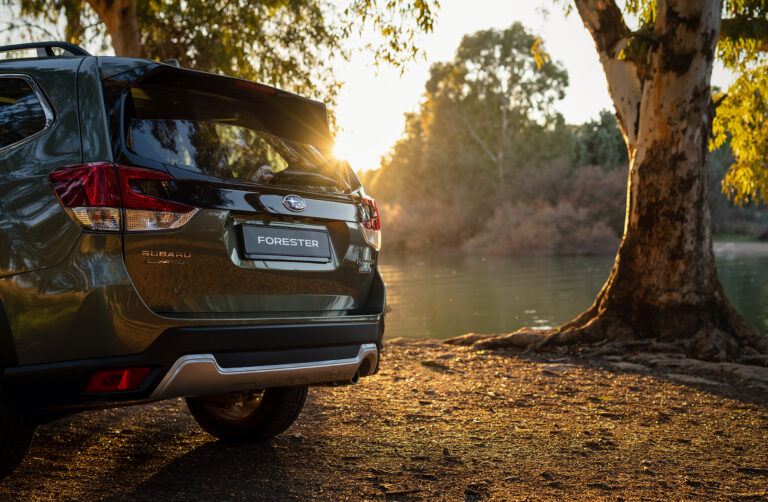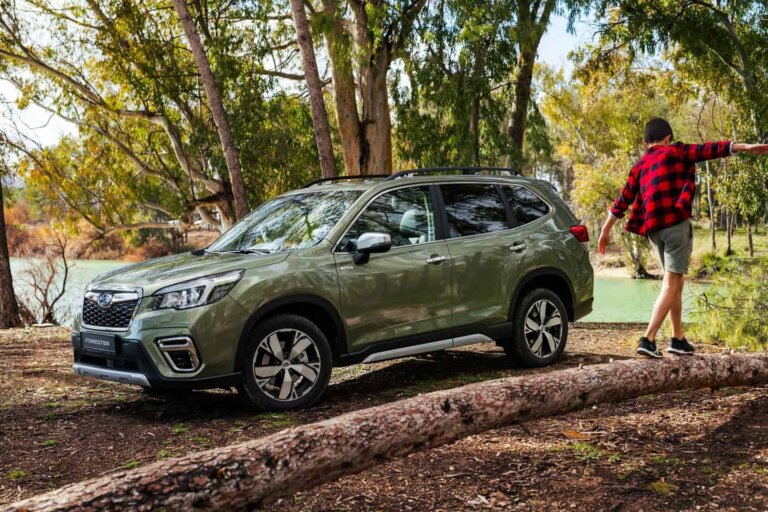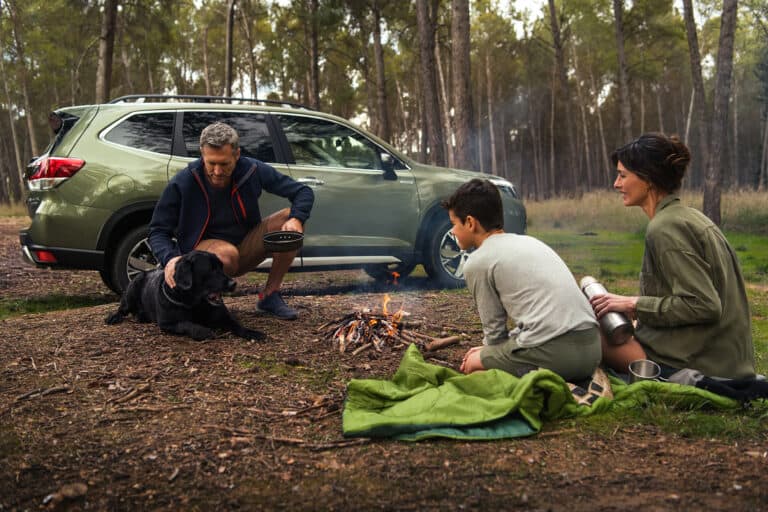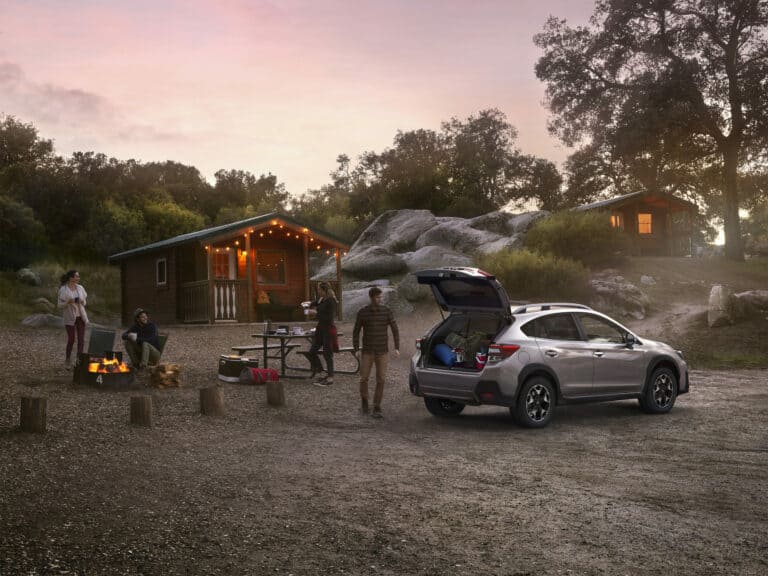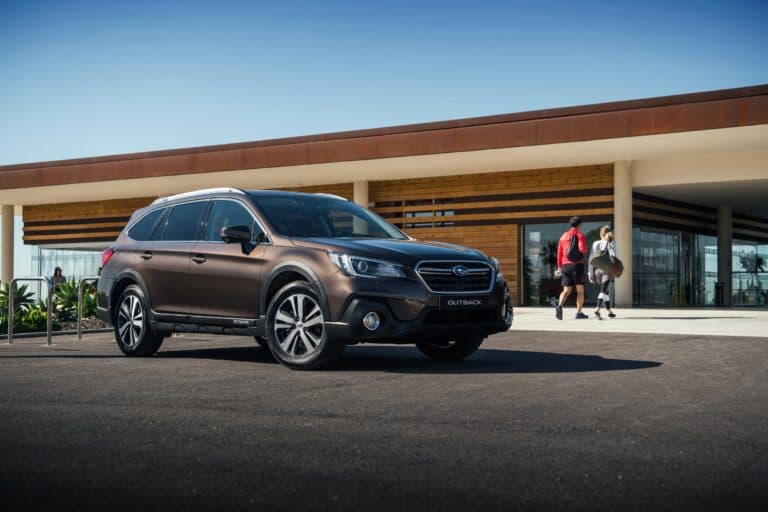 DIGITALE SHOWROOM IS OPEN
Wij zijn open met onze werkplaats en digitale showroom. Net op tijd kunnen wij u hem presenteren met onze webshop welke wij gaan proberen om zo snel mogelijk nog meer gevuld te krijgen. Ook mag u bij ons plaatsnemen in de "corona-proof" wachtruimte tijdens reparatie en onderhoudswerkzaamheden aan uw auto. Heeft u vragen of interesse in een nieuwe/gebruikte auto neem dan even telefonisch of per e-mail contact met ons op.