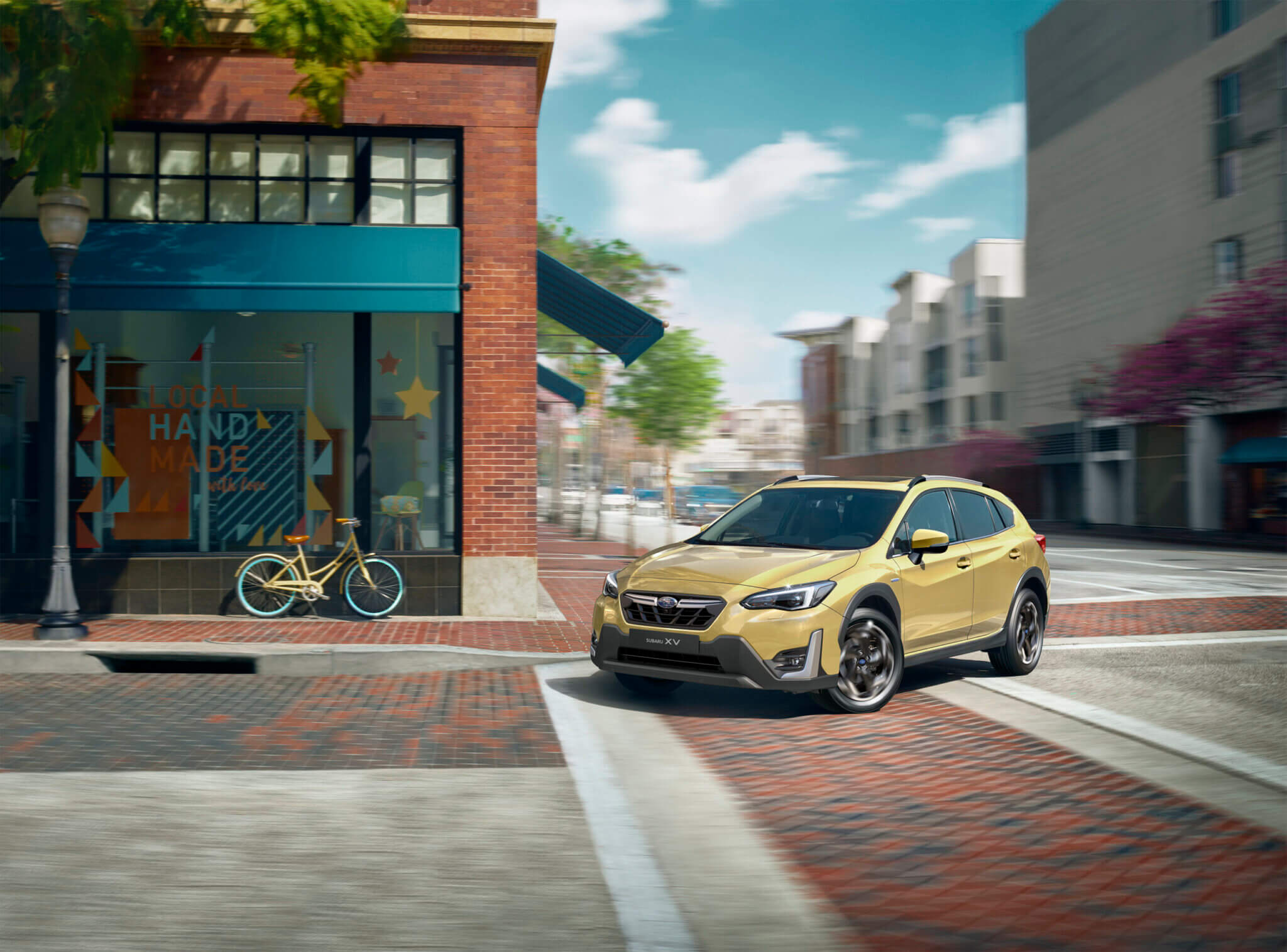 555-Zekerheden
De Subaru XV is leverbaar met de 555-Zekerheden: 5 jaar garantie, 5 jaar mobiliteitsgarantie en de mogelijkheid tot 5 jaar nieuwwaardeverzekering. Zie de website voor alle voorwaarden.
De veiligste in zijn klasse
Dat is de nieuwe Subaru XV. Het hoge veiligheidsniveau dankt hij niet alleen aan zijn uitgebreide veiligheidspakket met EyeSight, maar ook aan zijn uitstekende rijeigenschappen. De Subaru XV ligt mede dankzij zijn standaard permanente vierwielaandrijving en uitgebalanceerde onderstel uitermate solide en comfortabel op de weg. De nieuwe Subaru XV behoort niet alleen tot de veiligste maar ook tot de meest betrouwbare auto's op de markt.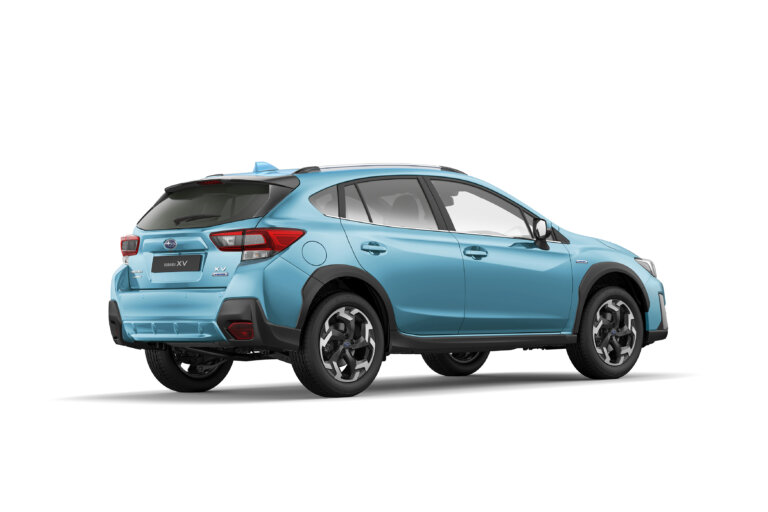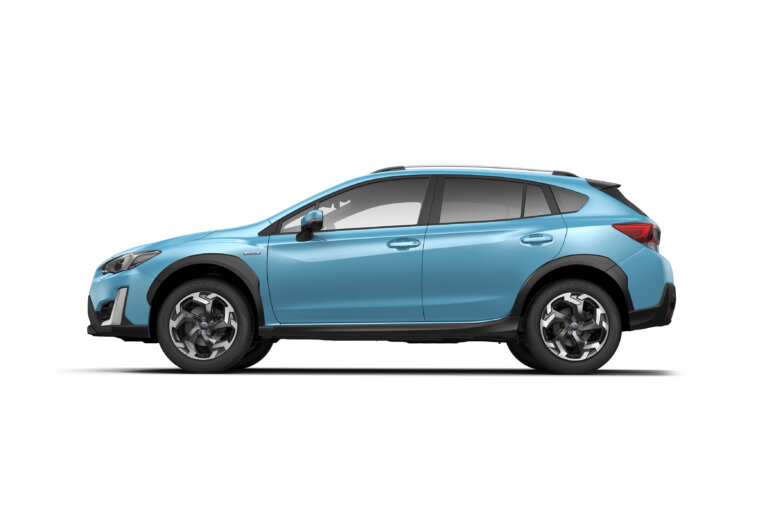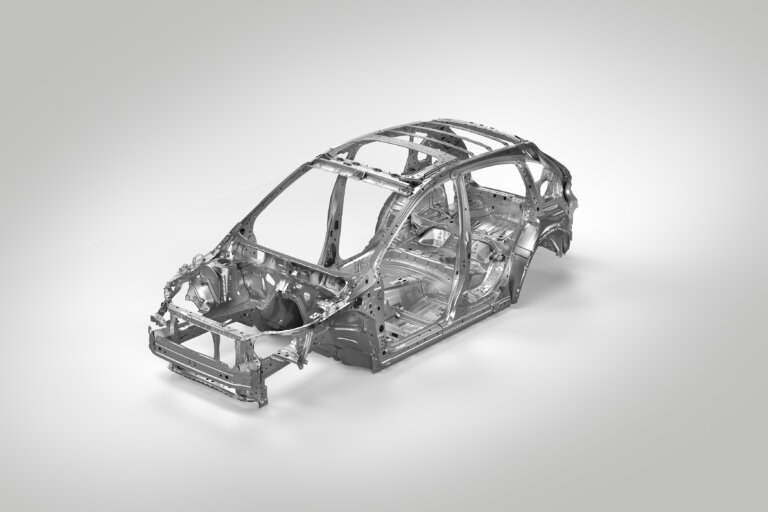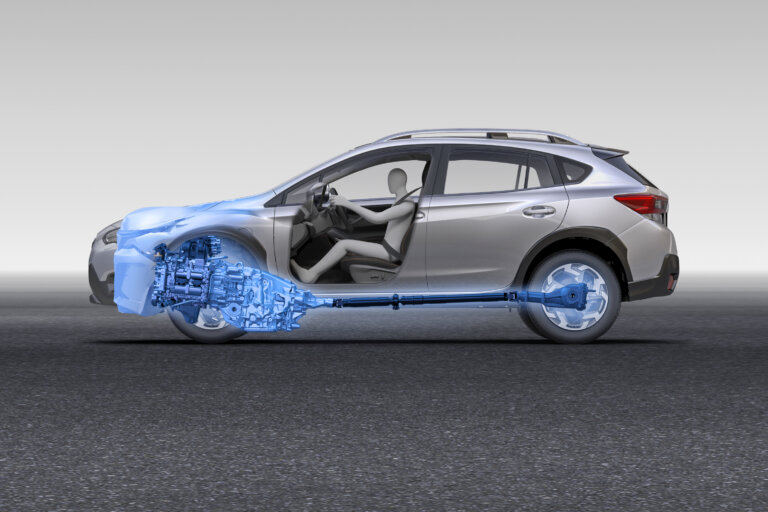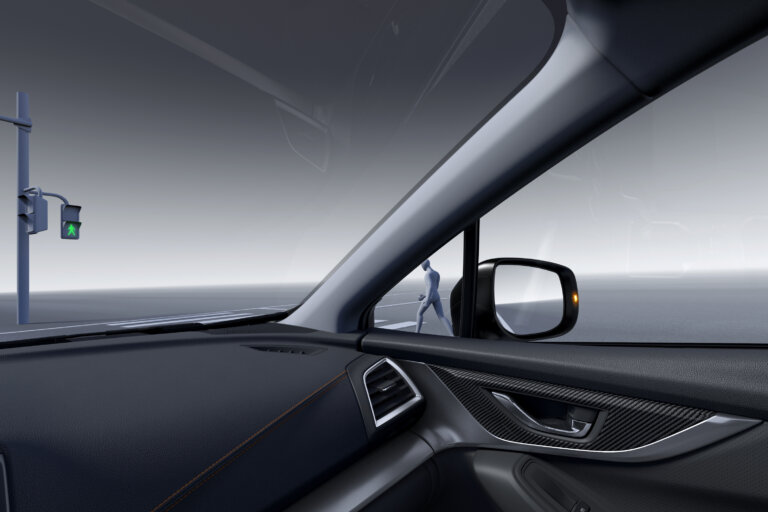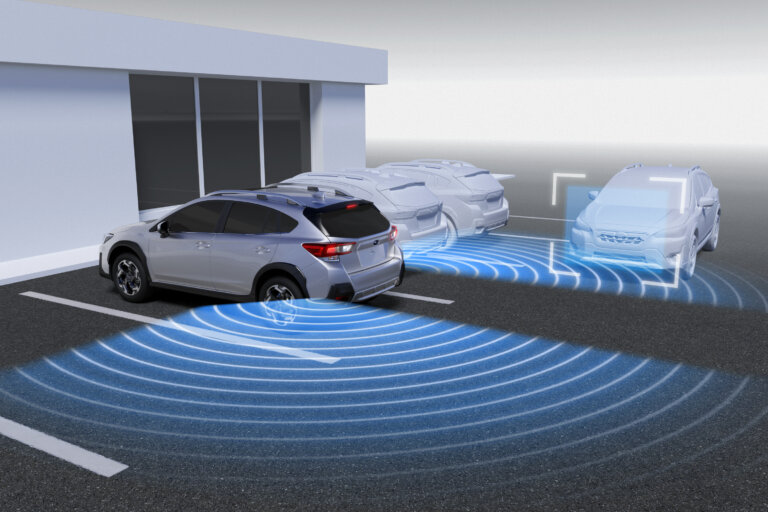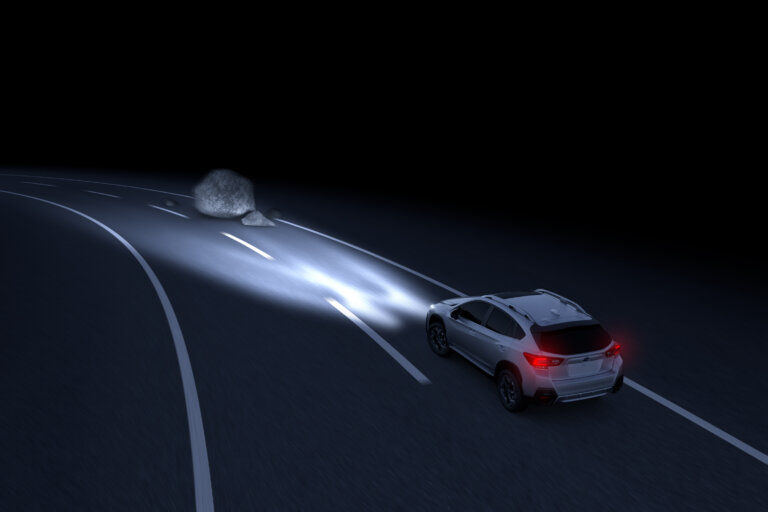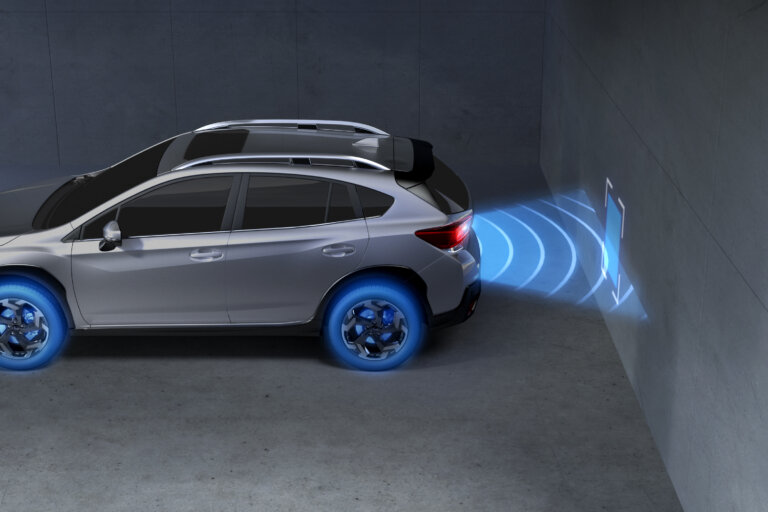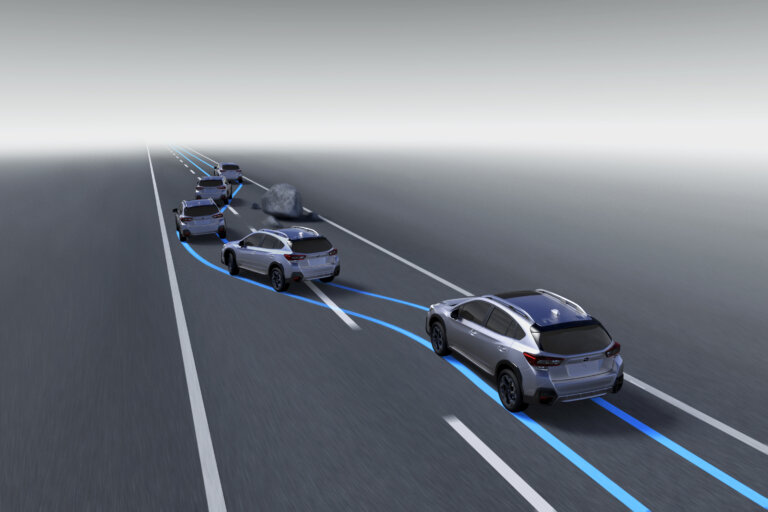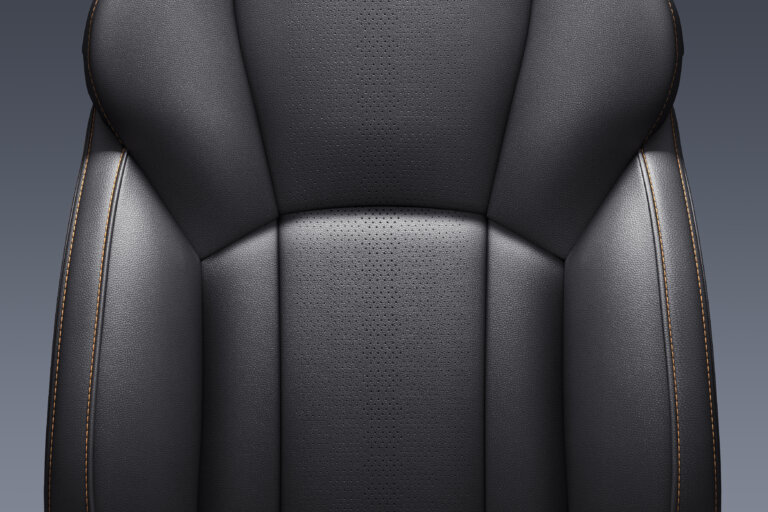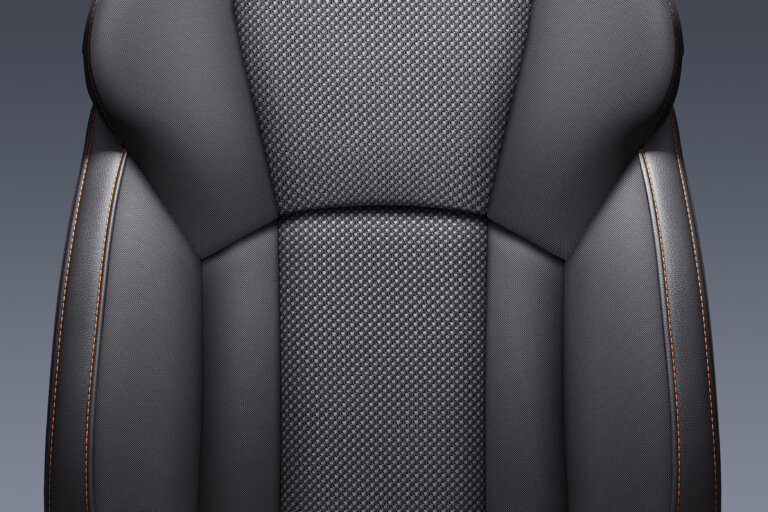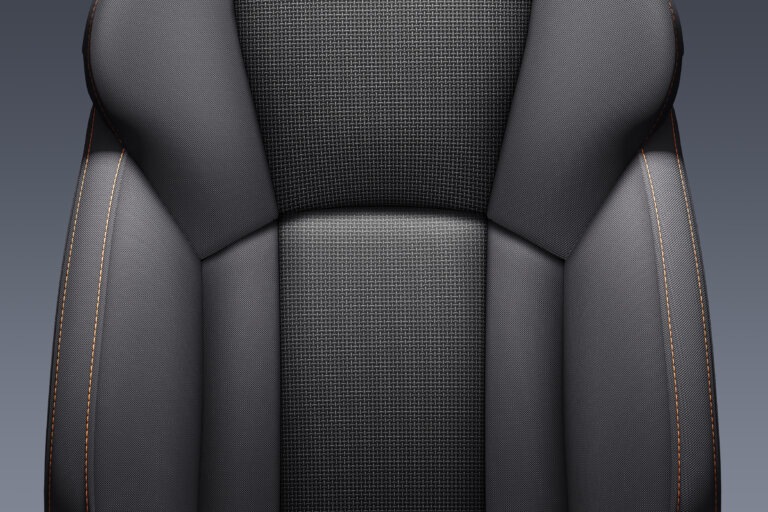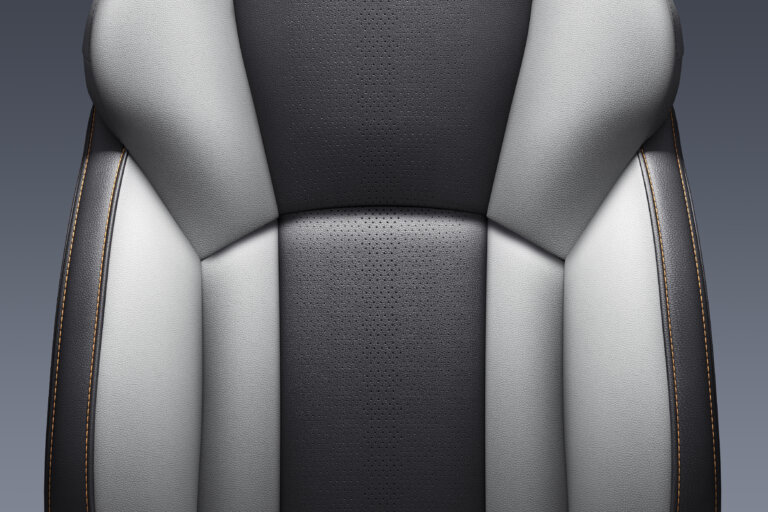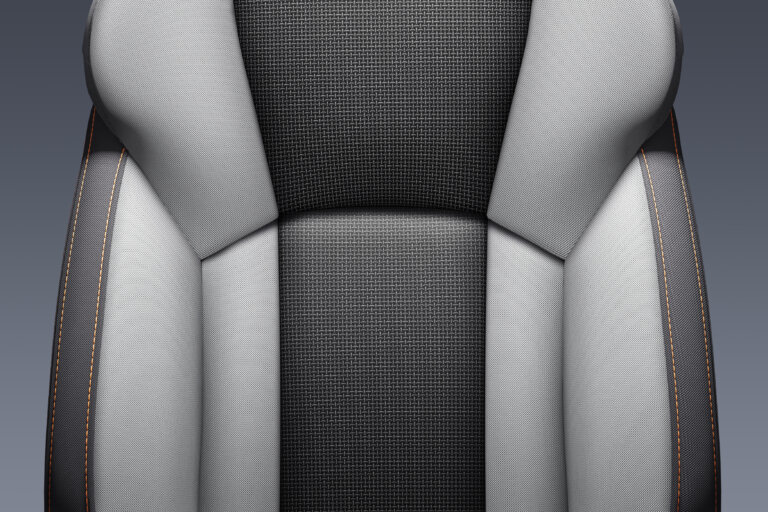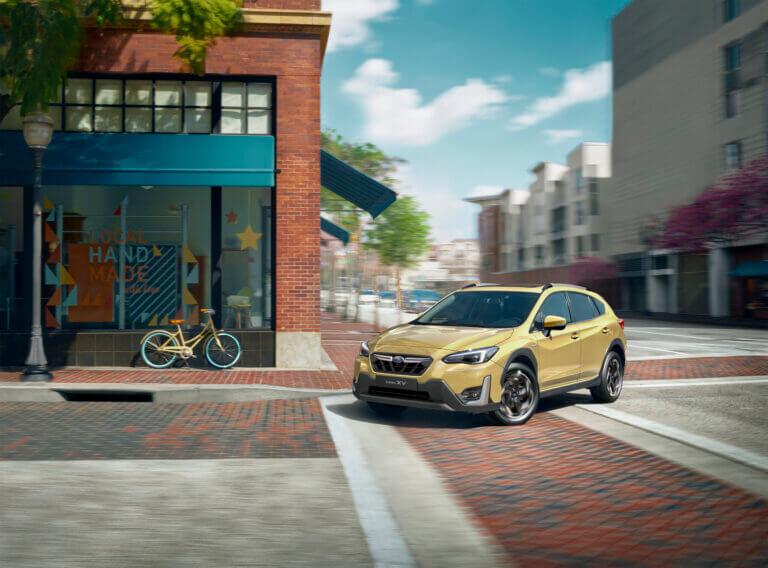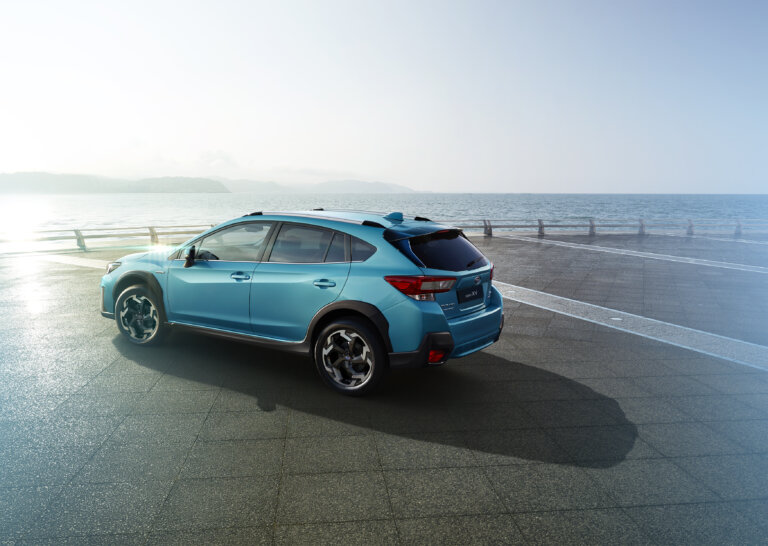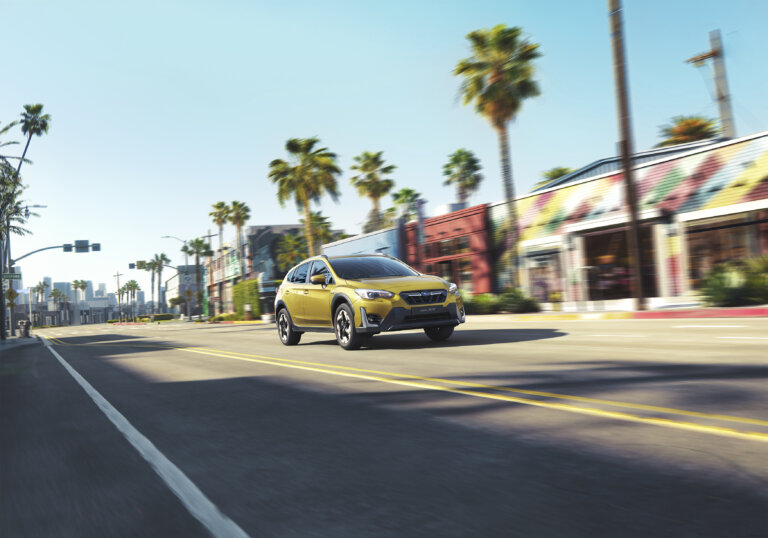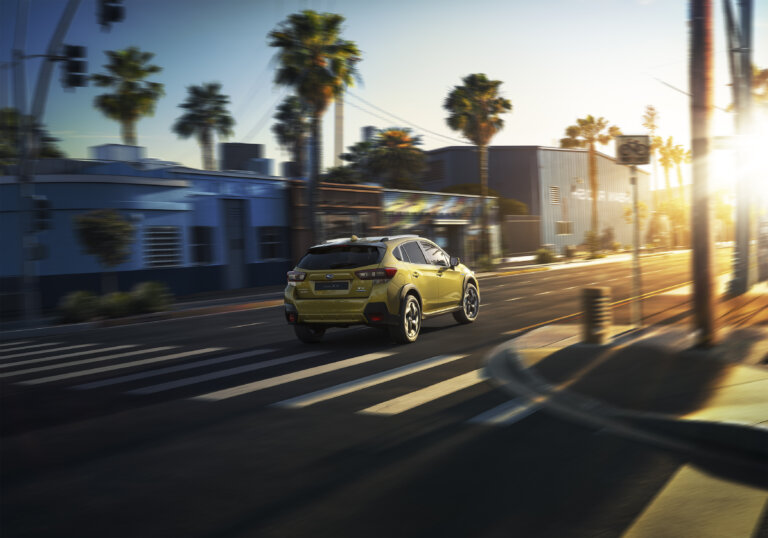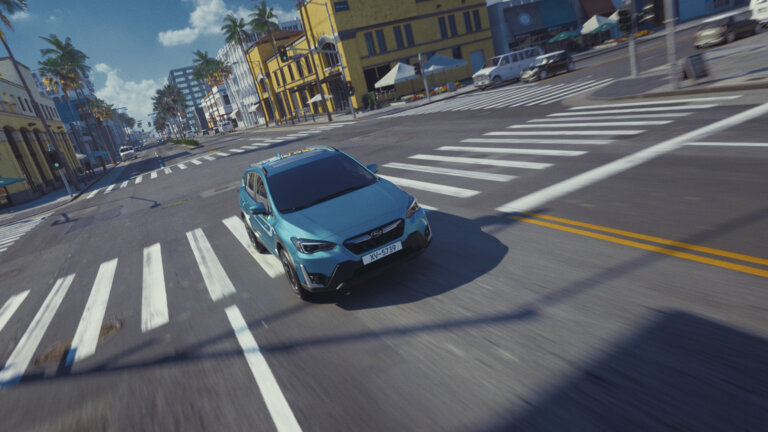 Ontworpen voor avontuur
Of het nu gaat om een avondje stappen in de stad of een uitje in het weekend, met de Subaru XV kunt u alle dingen doen waar u van houdt, in stijl en comfort. Elke dag kan en zou een vreugdevol avontuur moeten zijn. De Subaru XV e-BOXER ziet er sportief uit, heeft een krachtige tweeliter boxermotor met hybridetechniek en is voorzien van een standaard rijke standaarduitrusting.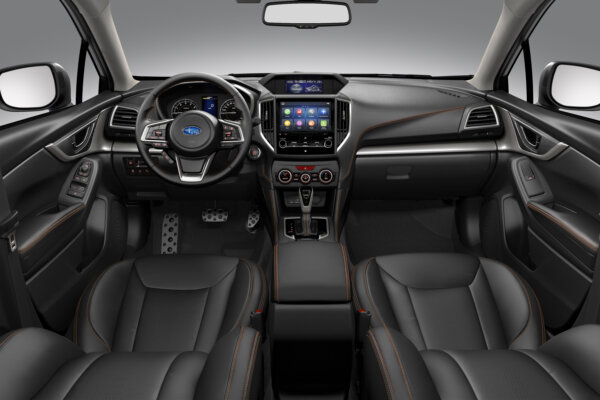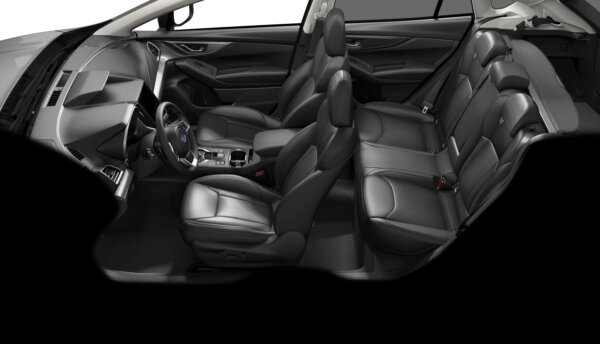 Uw reis begint binnenin
Wanneer u de deuren van de Subaru XV opent, merkt u meteen zijn verfijnde en sportieve styling. Ruimer en gepolijster dan ooit tevoren bieden de voorgevormde zittingen een comfortabele en aangename ervaring voor u en al uw passagiers, zelfs tijdens de lange ritten. Apple Carplay & Android auto, een achteruitrijcamera en navigatiesysteem, alle luxe is aanwezig.
All-round Safety
Uw auto moet u niet alleen comfortabel van A naar B brengen, hij moet dat ook veilig doen. Gemoedsrust heet dat bij Subaru. Veiligheid staat al vele jaren voorop bij Subaru en met resultaat. Steevast worden de modellen uitgeroepen tot meest veiligste in hun klasse. Passieve veiligheid houdt u veilig in geval van een botsing, met functies zoals een motorblok dat onder de auto in plaats van in het interieur terecht komt in het geval van een frontale aanrijding. Preventief dankzij o.a. EyeSight en dankzij de symmetrische vierwielaandrijving en het nieuwste Subaru Global Platform kunt u de auto nauwkeurig besturen en controleren. Ook dat is veiligheid, zo kunt u met een gerust hart van elke rit genieten.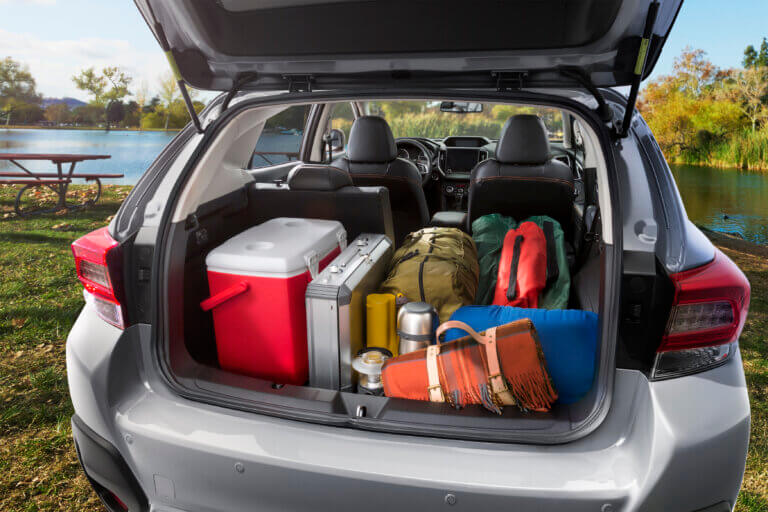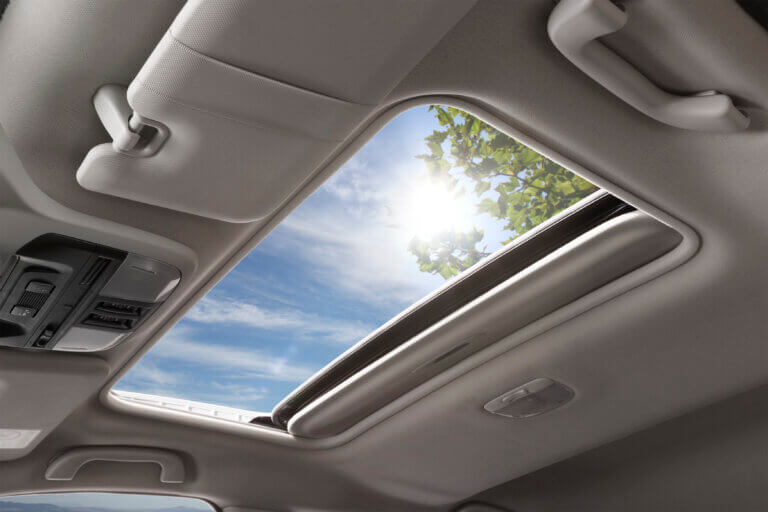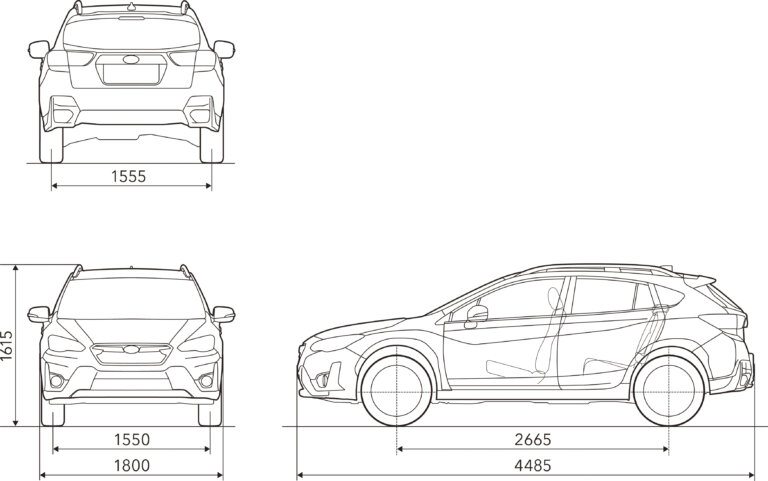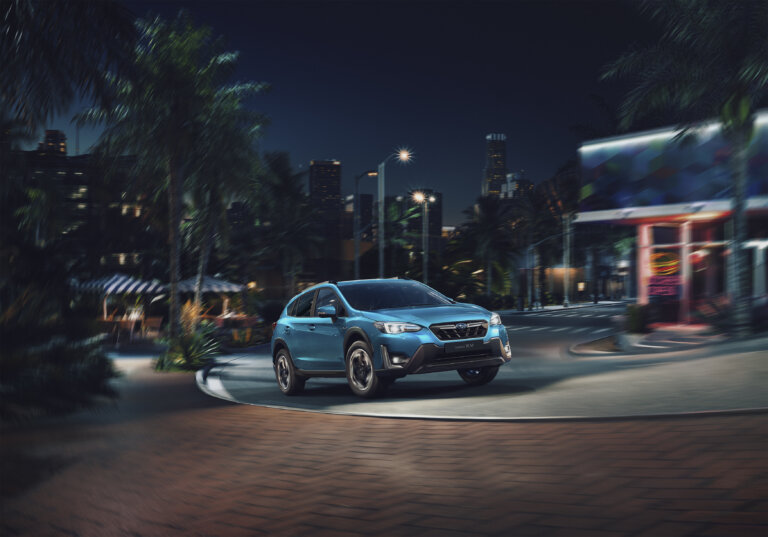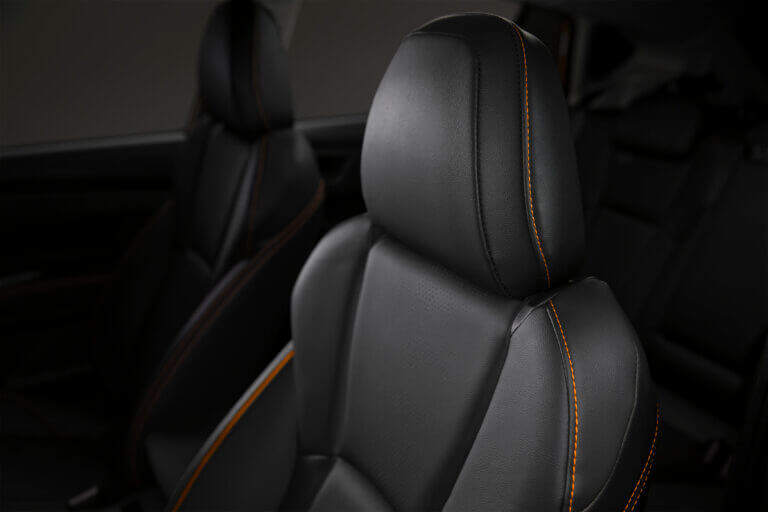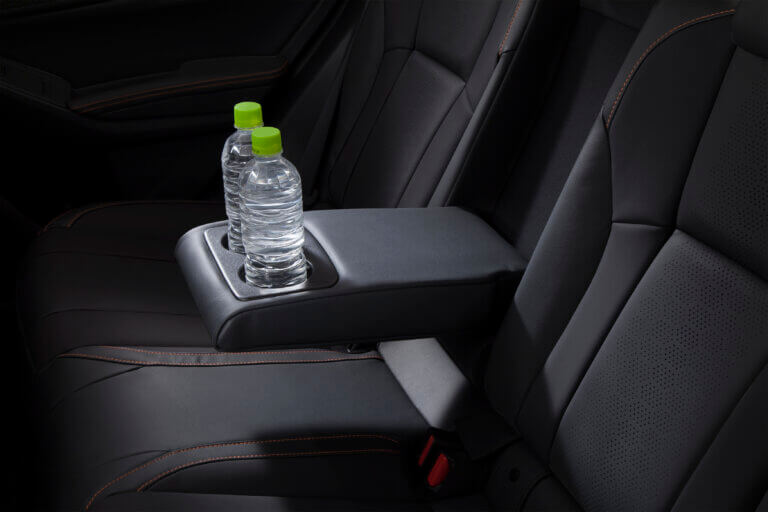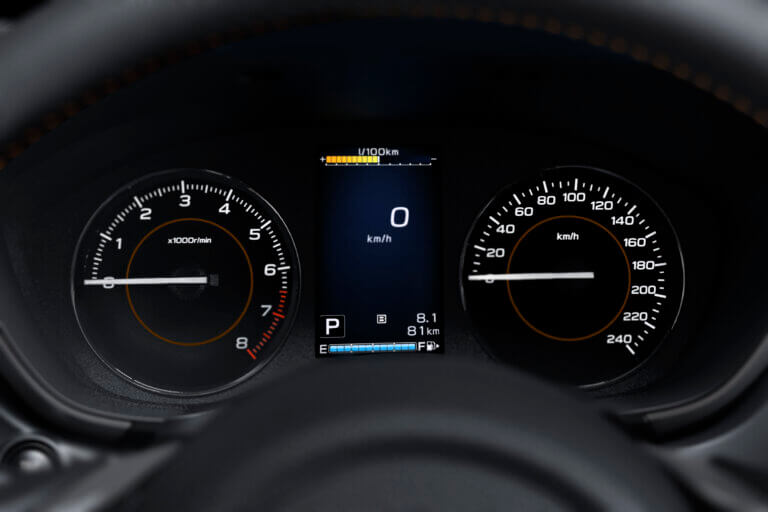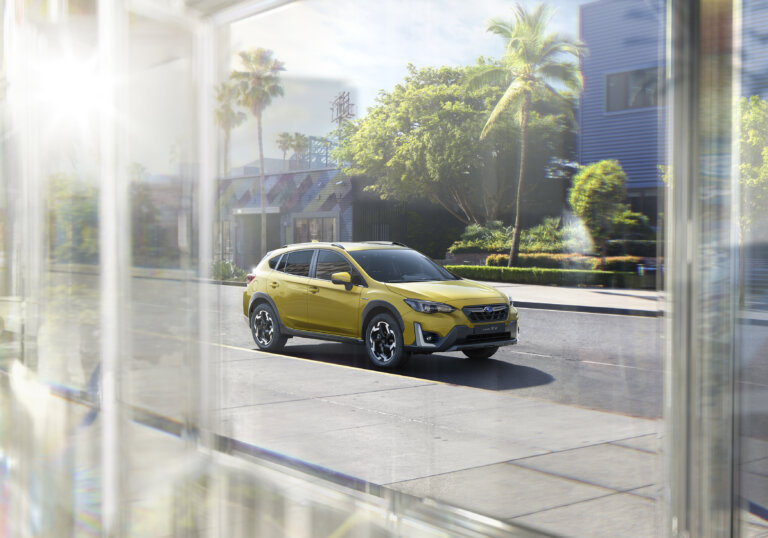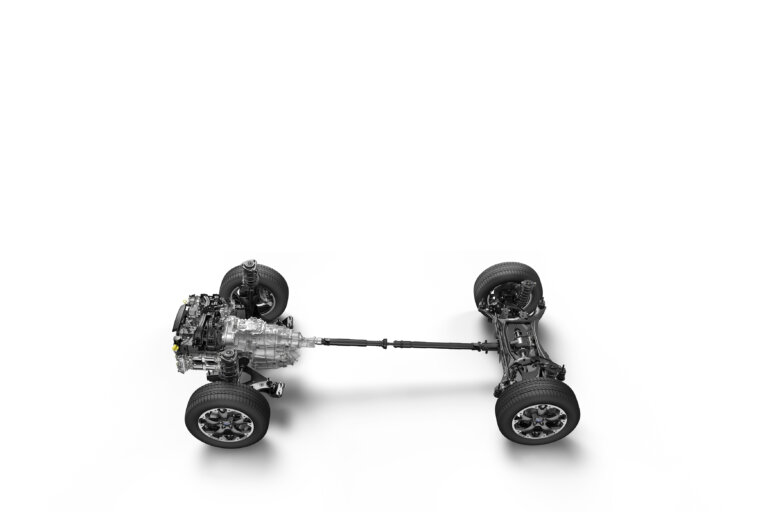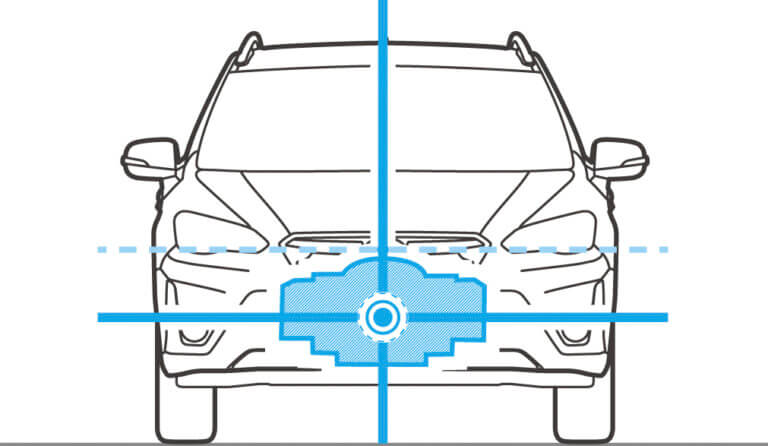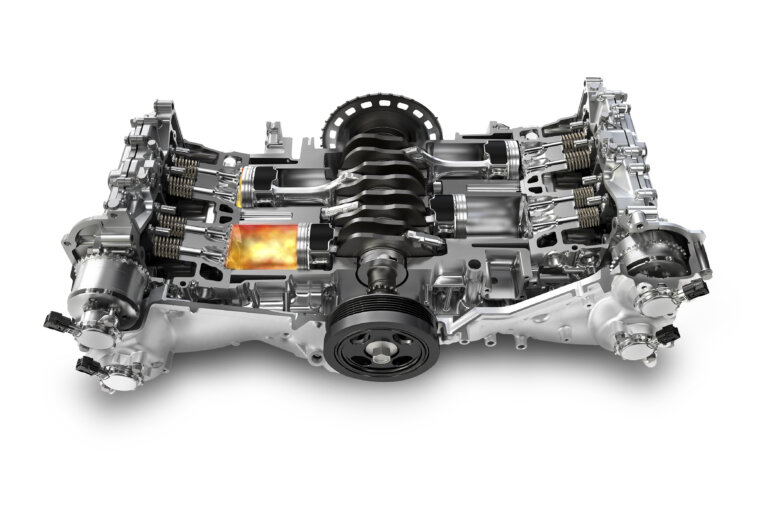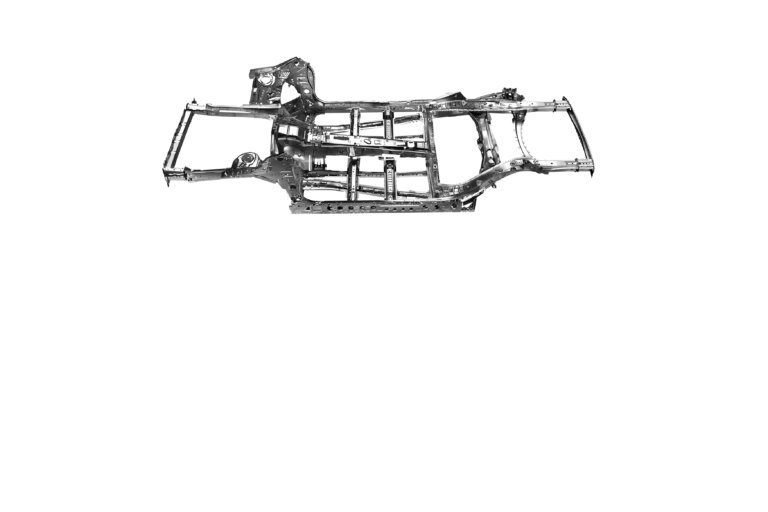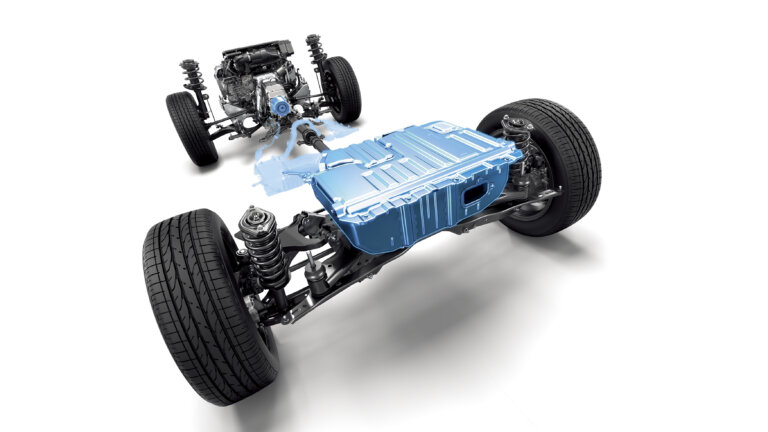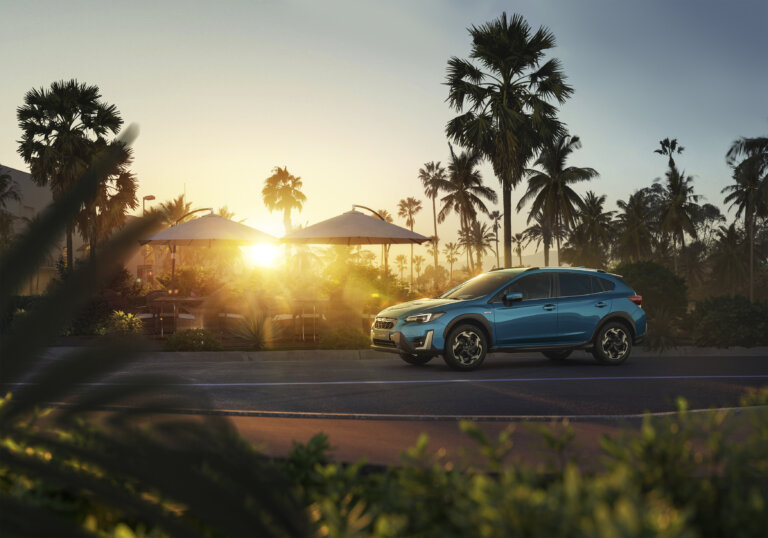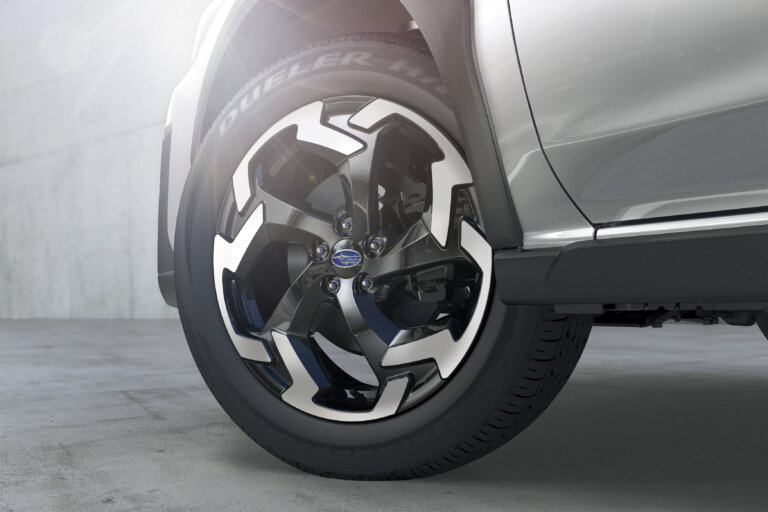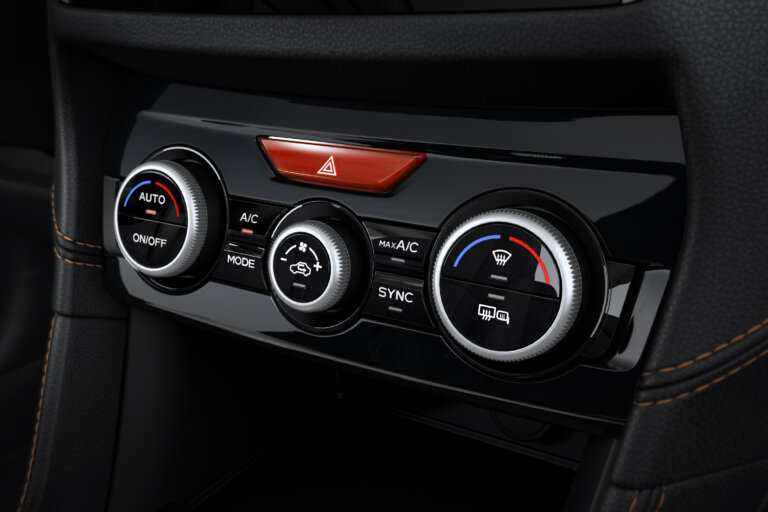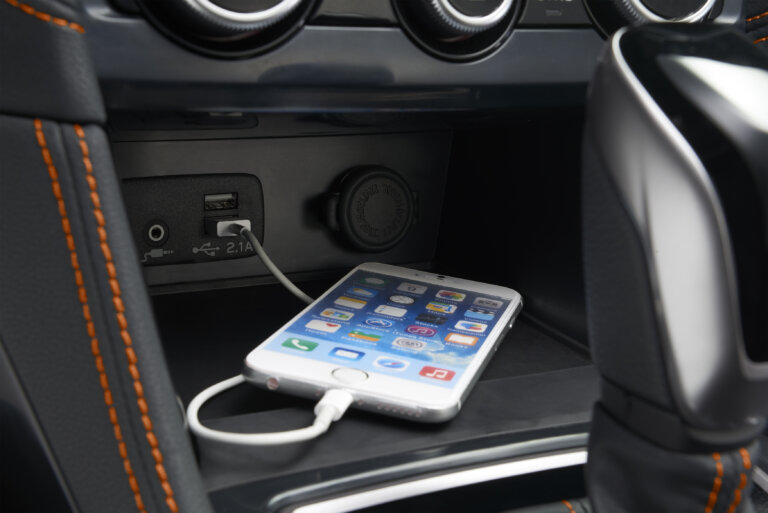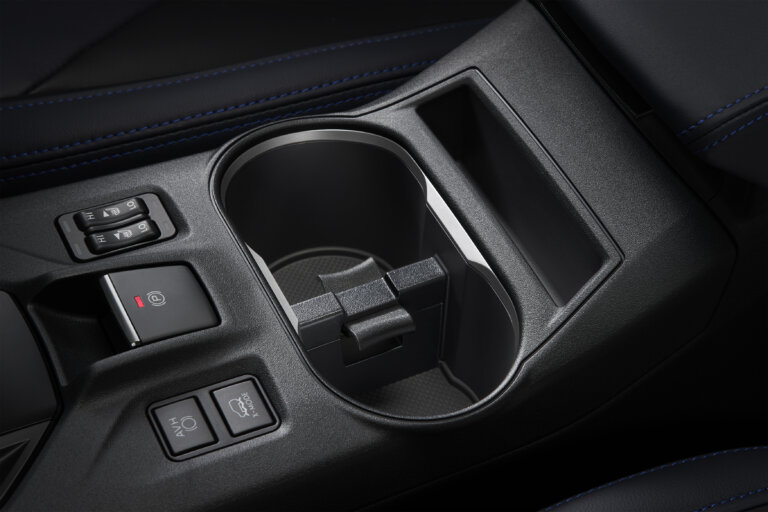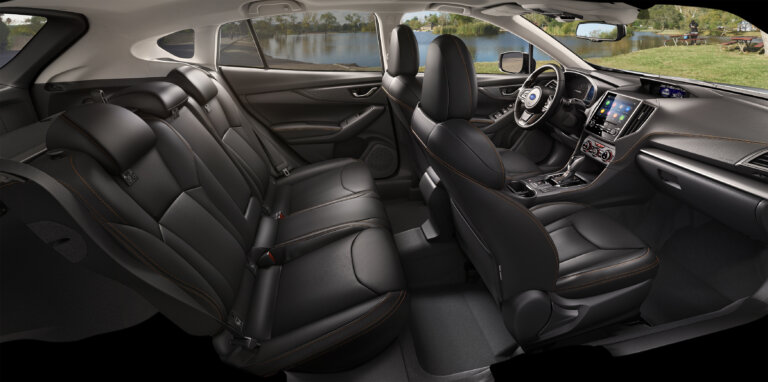 Extra veilig gevoel
EyeSight, Subaru's geavanceerde rijhulpsysteem, werkt als een extra paar ogen op de weg. Door de beelden van beide camera's te gebruiken om nauwkeurig de vorm, de snelheid en de afstand te bepalen, kunnen niet alleen voertuigen worden gedetecteerd, maar ook motoren, fietsen en voetgangers. Bij het signaleren van potentieel gevaar wordt de bestuurder gewaarschuwd en wordt er indien nodig afgeremd, om te helpen een aannrijding te voorkomen. Dankzij veiligheidsmaatregelen als deze, ontlast EyeSight de bestuurder en wordt het gevoel van veiligheid in de Subaru XV vergroot.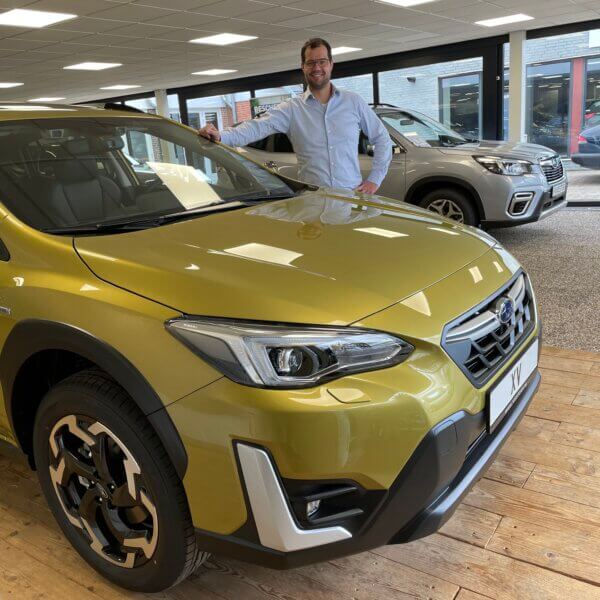 Maak kennis met de nieuwe Subaru XV 2021
Zijn voor u veiligheid, comfort en betrouwbaarheid eigenschappen die u aanspreken? Zoekt u een premium auto die betaalbaar is? Maak dan kennis met Subaru tijdens een bezoek aan onze showroom op de Rijksstraatweg 21 te Heemskerk. Voor meer informatie of het afspreken van een proefrit neemt u telefonisch contact met ons op of vult u onderstaand proefrit aanvraag in.
Bel ons