14 december 2021
DECEMBER FEESTMAAND
De laatste maand van het jaar is altijd een beetje bijzonder. Bijzonder omdat je nadenkt wat er het afgelopen jaar allemaal voorbij is gekomen en voor ons gevoel is het voorbij gevlogen! Helaas zijn we weer in lock-down, dat neemt niet weg dat wij dit jaar feestelijk willen afsluiten samen met u. Ook kunt u in deze laatste dagen van 2021 profiteren van scherpe aanbiedingen op onze ruime collectie aan Subaru Approved Used en (jong-) gebruikte occasions. Gewoon digitaal of bij u thuis!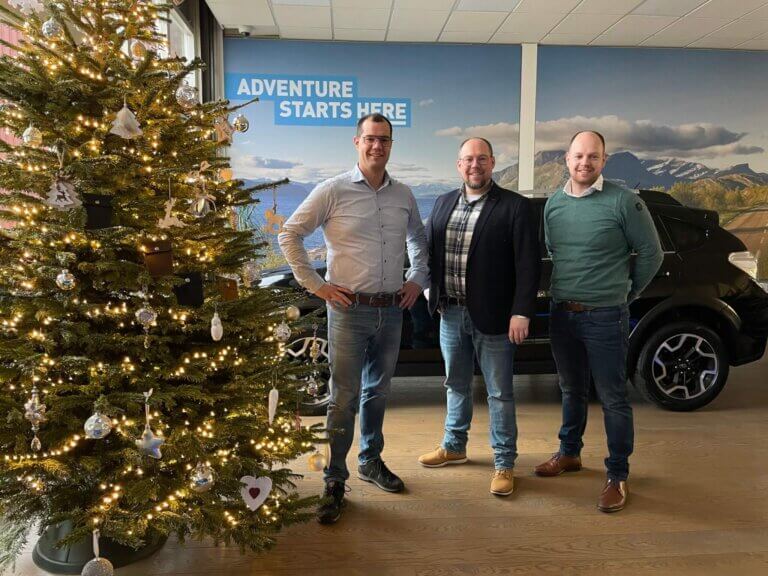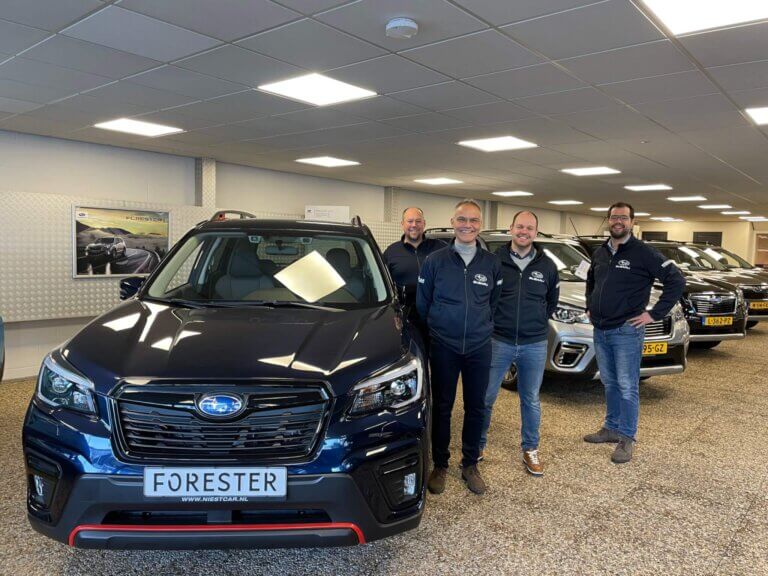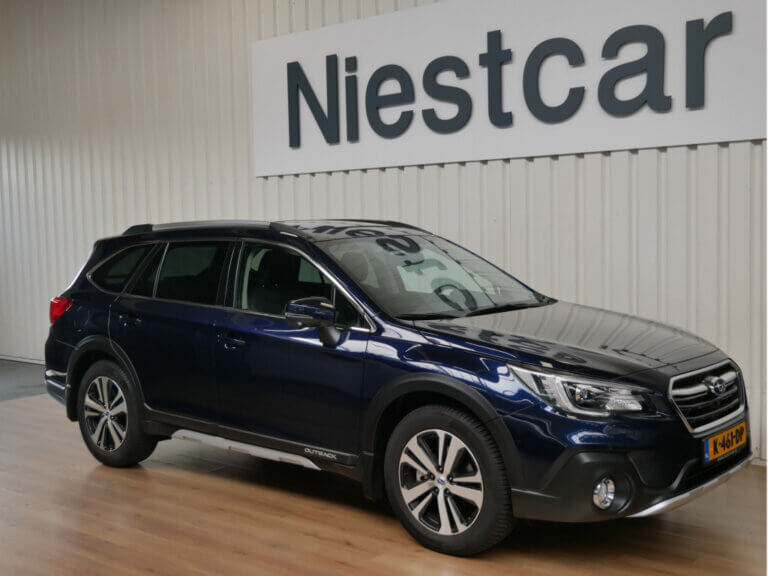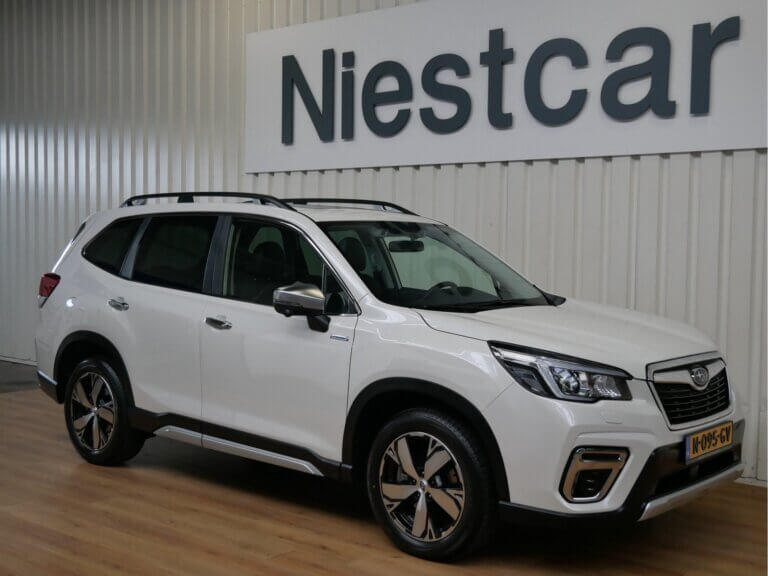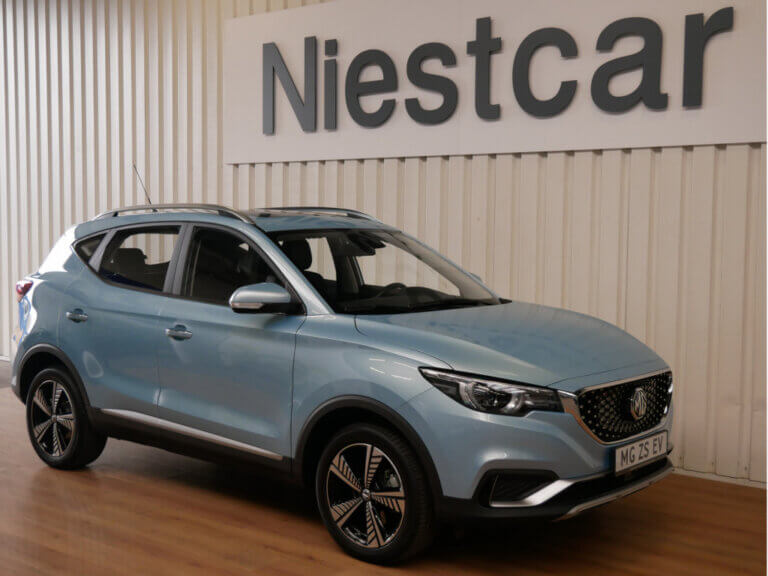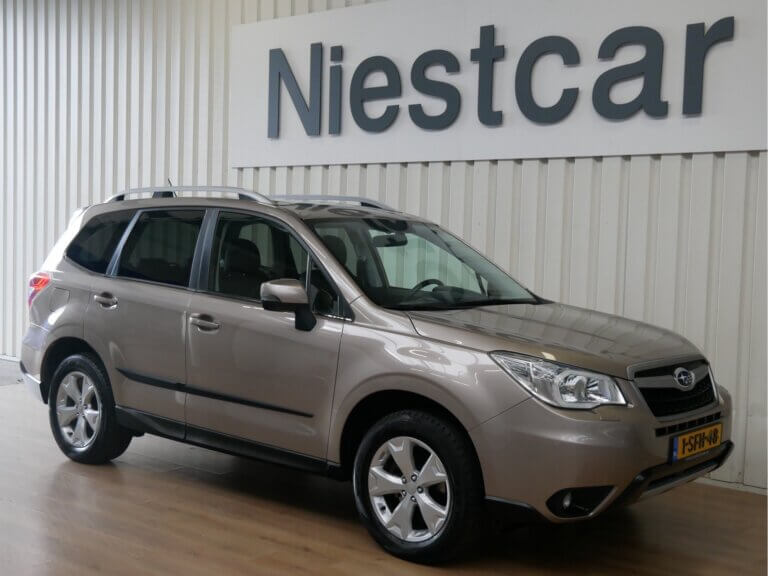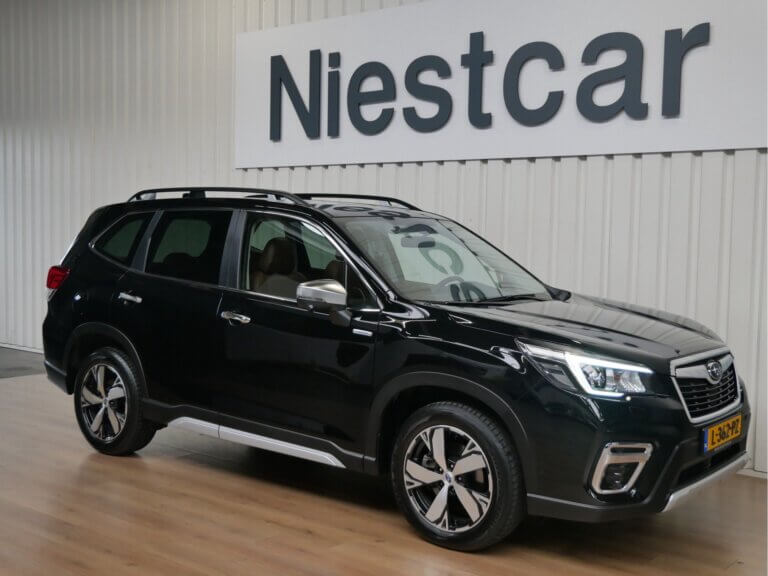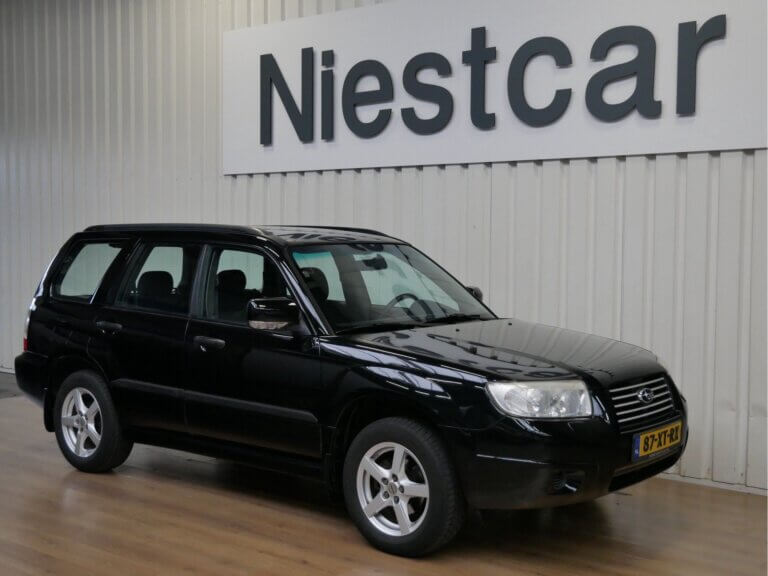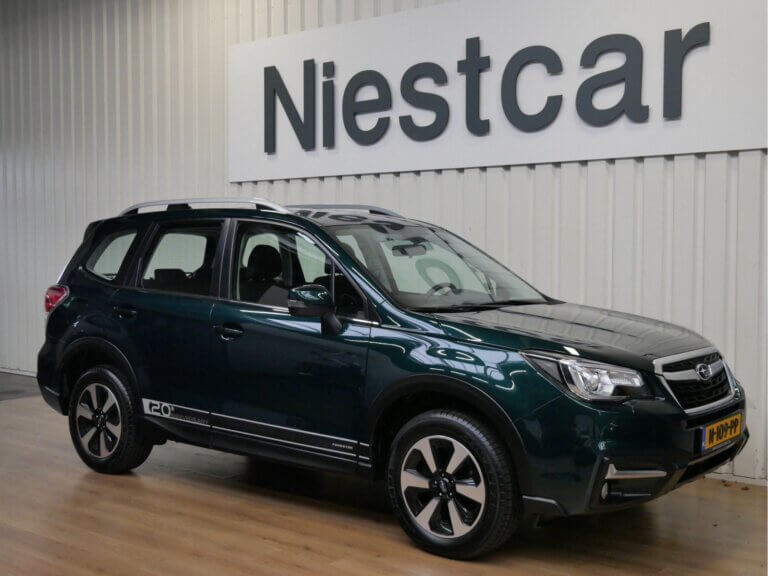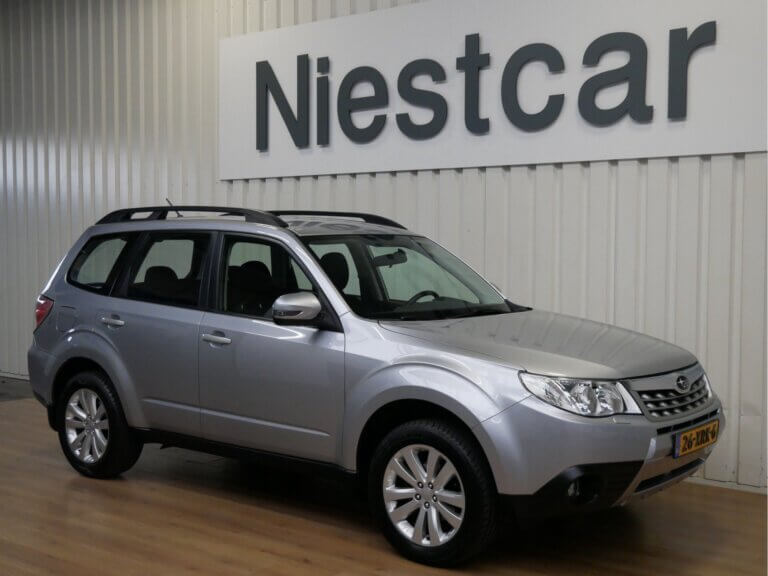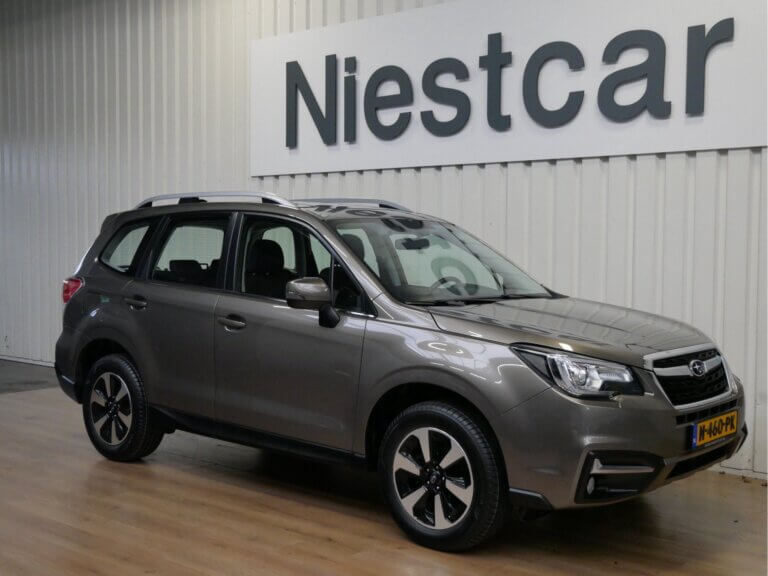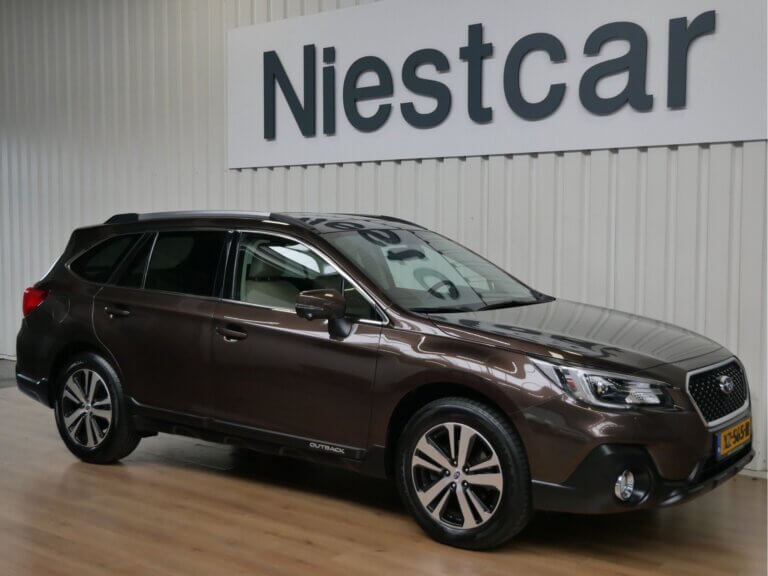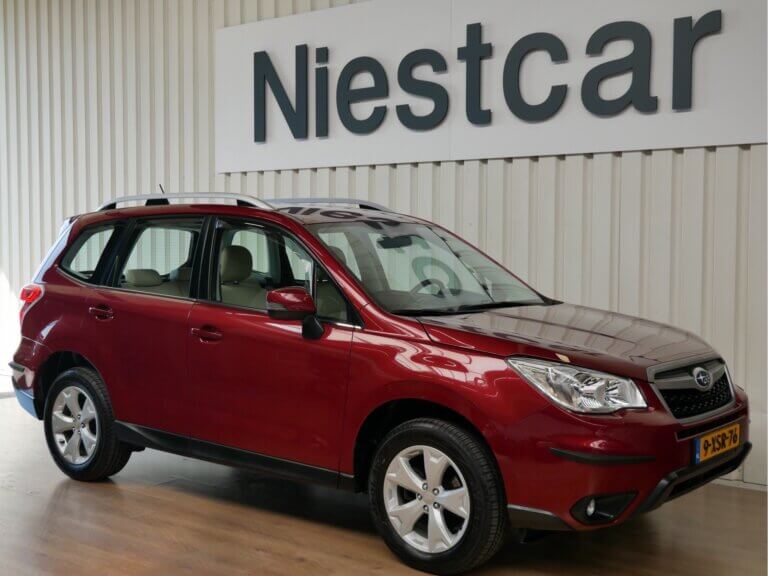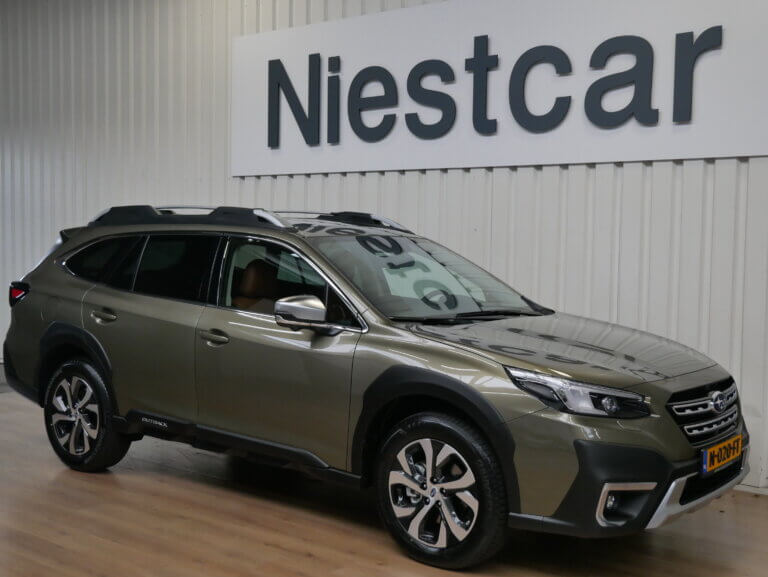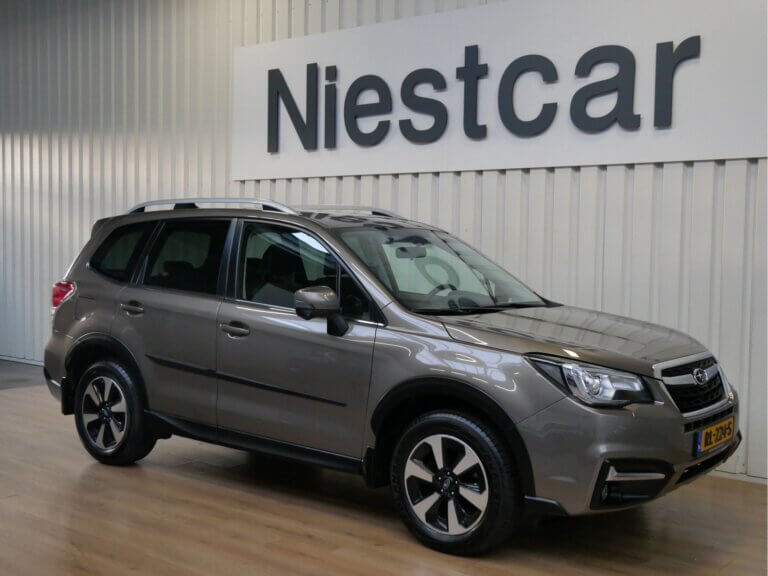 Demo aktie weken & BPM voordeel
Het is sowieso interessant om contact te zoeken met onze verkoop adviseurs, want wij hebben een aantal aantrekkelijk geprijsde demonstratiemodellen beschikbaar. Dat zijn vrijwel nieuwe auto's, met weinig kilometers op de teller, rijk uitgerust en natuurlijk inclusief de fabrieksgarantie die geldt voor nieuwe auto's.
Daarnaast gaat per 1 januari de belasting op nieuwe auto's wederom op de schop. In een groot aantal gevallen betekent dit forse, tot zeer forse veranderingen in de verkoopprijs. Door nu nog snel te schakelen bespaard u al snel zo'n € 2.175,- aan BPM op de Subaru Outback.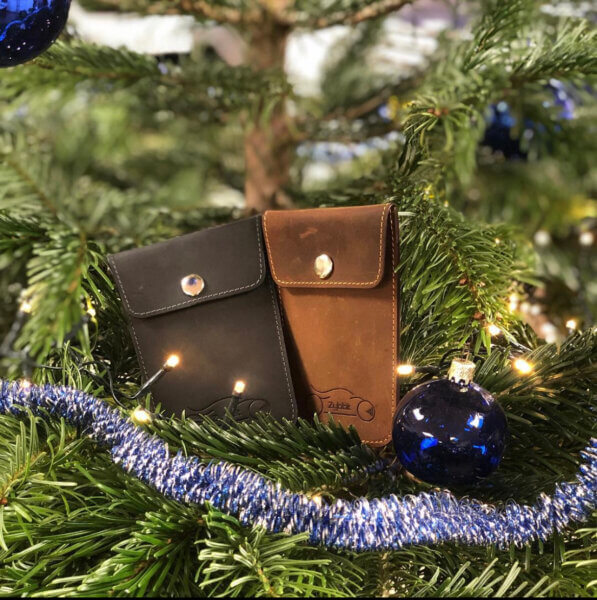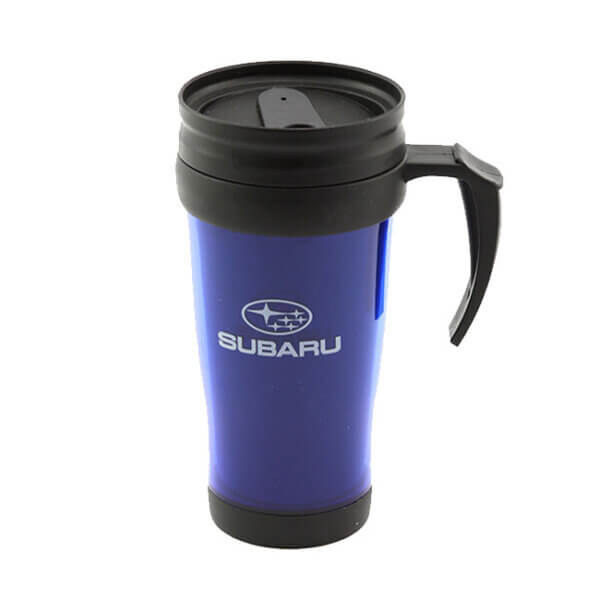 Kerst cadeau's
Bent u nog op zoek naar een leuk kerstcadeau voor onder de kerstboom? Wij hebben leuke items in onze webshop staan. Denk bijvoorbeeld aan de Subaru Mok, Adventure stickers, de Zybbit en nog veel meer. Tevens een mooie kerst aanbieding: Elke 2de Zybbit 50% korting!
SUBARU WEBSHOP
slimme keuze
Kiest u liever voor een jong gebruikte Subaru? Ook dat is een slimme keuze, want de Subaru's met het Approved Used-label zijn afkomstig van de Nederlandse Subaru-importeur, zijn uitgebreid gecontroleerd en voldoen aan de strengste kwaliteitsnormen van de organisatie. Uiteraard worden ze geleverd met garantie, ook hebben de Subaru's extra scherpe prijzen! bekijk onze occasions.
bekijk onze occasions
Tot 31 december
Wij kunnen u tot 31 december 2021 nieuwe of vrijwel nieuwe Subaru's met groot financieel voordeel aanbieden. Belangstelling? Wij doen u graag een aantrekkelijk (inruil)voorstel. Liever leasen? Neem dan contact met ons op voor een op maat gemaakt leasevoorstel. Het aanschaffen van een nieuwe of bijna nieuwe Subaru was nog nooit zo aantrekkelijk als in de laatste maand van dit jaar. zie hier onze nieuwe modellen.