26 november 2020
Een gerust en veilig gevoel!
Een betrouwbare en veilige auto is belangrijk. Daarom rijdt u Subaru. Een betrouwbare en veilige auto in de winter is dubbel belangrijk want de omstandigheden zijn vaak zwaar en onvoorspelbaar. Daarom heeft Subaru de Wintercheck. Door uw auto uitgebreid te laten controleren, weet u zeker dat u veilig en met een gerust gevoel op pad kunt. Weer of geen weer. En juist nu u wellicht minder rijdt, is een technische inspectie belangrijk. Is de accu sterk genoeg, hebben de banden voldoende grip, zijn de ruitenwissers op hun taak berekend?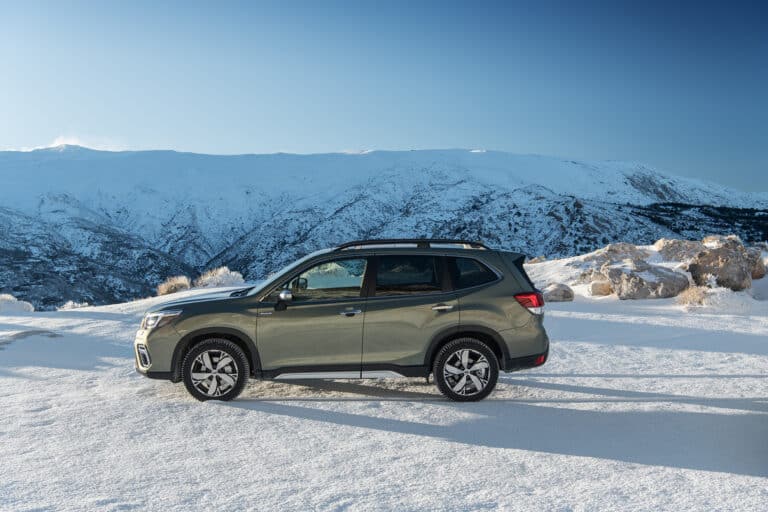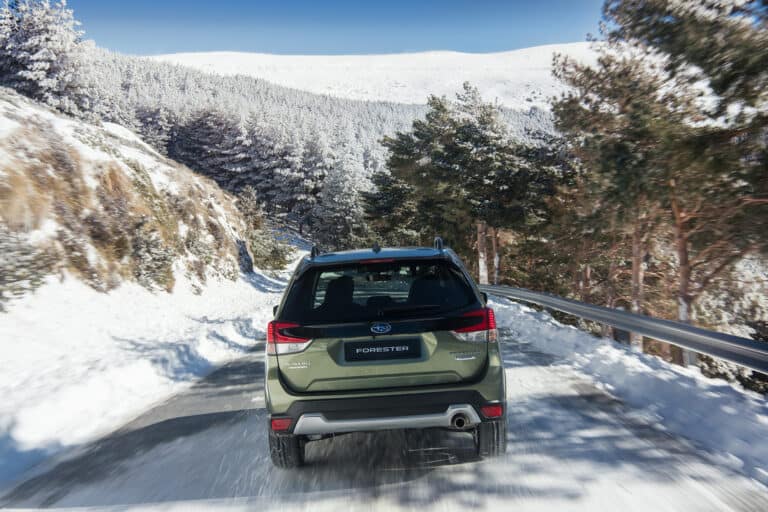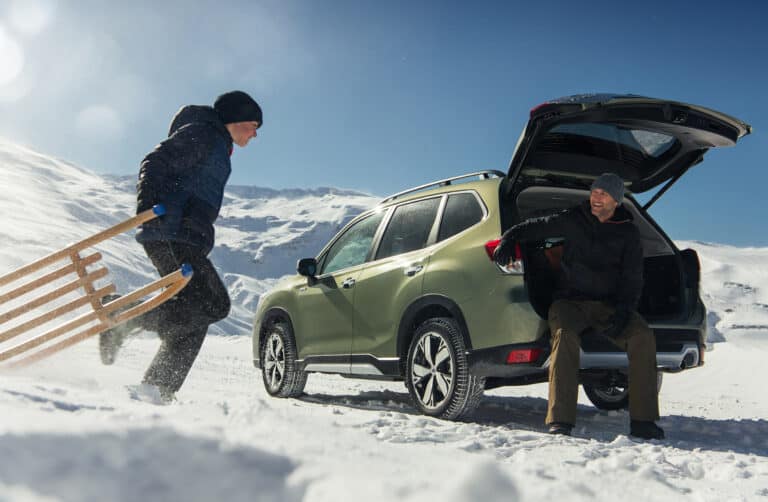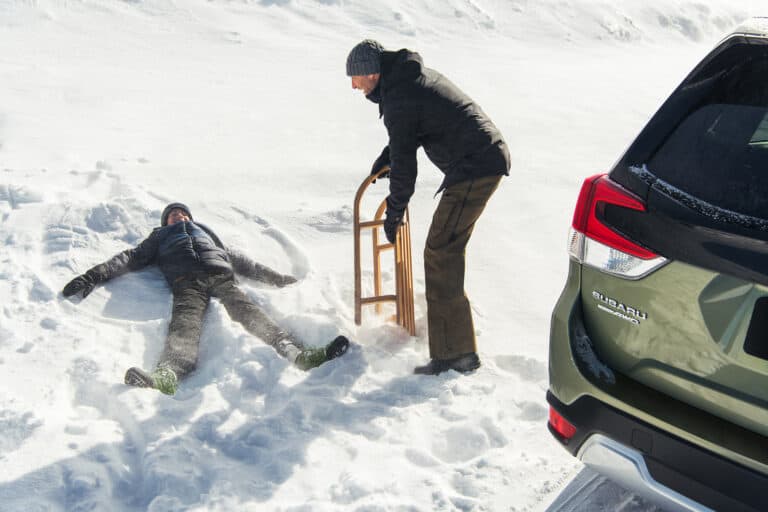 Gratis Wintercheck
Tijdens de Subaru Wintercheck kunt u uw auto op een groot aantal cruciale punten laten controleren en ontvangt u een vrijblijvend advies over de technische staat van uw auto. De Wintercheck wordt gehouden tot eind december en kost € 39,95. Door u aan te melden op Mijn Subaru is de Wintercheck geheel gratis.
Premium interieurfilter voor €45,-
In tijden van corona en seizoensgriep zijn klimaat en hygiëne extra belangrijk. Ook in uw auto. Daarom heeft de Subaru-dealer een speciale actie. Als u tijdens de Wintercheck uw interieurfilter laat vervangen door de premium versie (Green cabin interieurfilter) kost u dat slechts € 45,- en is de montage gratis. Door te kiezen voor een Green Cabin interieurfilter verbetert de luchtkwaliteit in uw auto aanzienlijk en neemt u afscheid van vieze luchtjes en bacteriën.
Afspraak maken
Registreer of meld u aan op Mijn Subaru voor de gratis Wintercheck en maak dan een afspraak met onze werkplaats. Wij werken op afspraak en conform de richtlijnen van de overheid om uw gezondheid en die van onze medewerkers te garanderen. Veiligheid staat bij u en bij ons op de eerste plaats, dat is toch waarom u voor Subaru en ons heeft gekozen?