13 juli 2021
Subaru Store
🆕 SubaruStore.nl, de grootste Subaru-showroom van Nederland is nu 24/7 open!
Een nieuwe of gebruikte auto kopen of leasen was nog nooit zo eenvoudig met de lancering van www.SubaruStore.nl, het nieuwe e-commerce platform van de Nederlandse Subaru-importeur en zijn dealers. Het aanbod is breed en de auto's worden er uitgebreid getoond, zodat u een goed beeld krijgt van misschien wel uw nieuwe auto. Van nieuwe voertuigen tot demo's en occasions: het gehele aanbod is op de nieuwe SubaruStore.nl te vinden.
Uw keuze gemaakt en live kijken bij ons in de Showroom? Ook dat kan natuurlijk, u kunt uw proefrit direct boeken. Binnenkort worden de diensten op SubaruStore.nl verder uitgebreid, houd de website in de gaten: 👉 www.SubaruStore.nl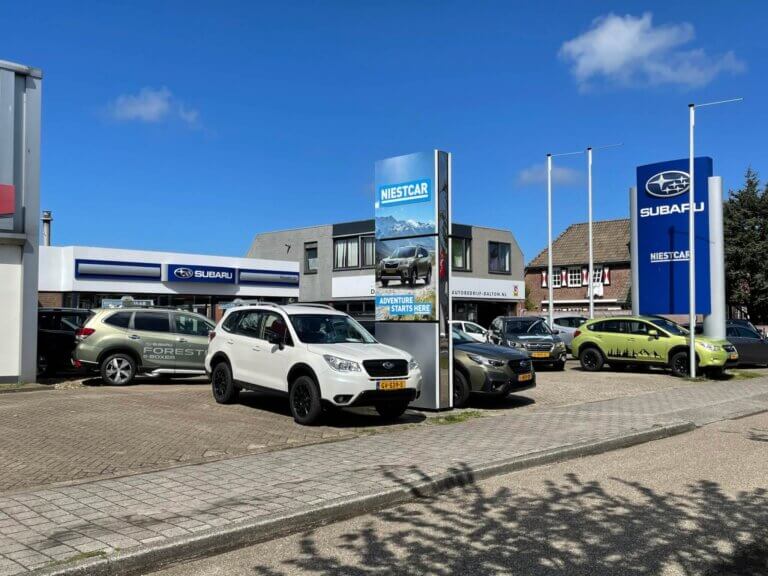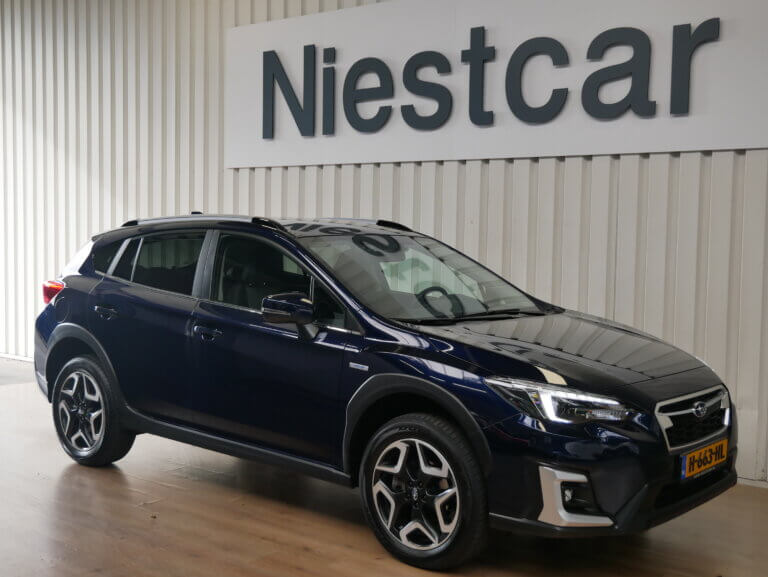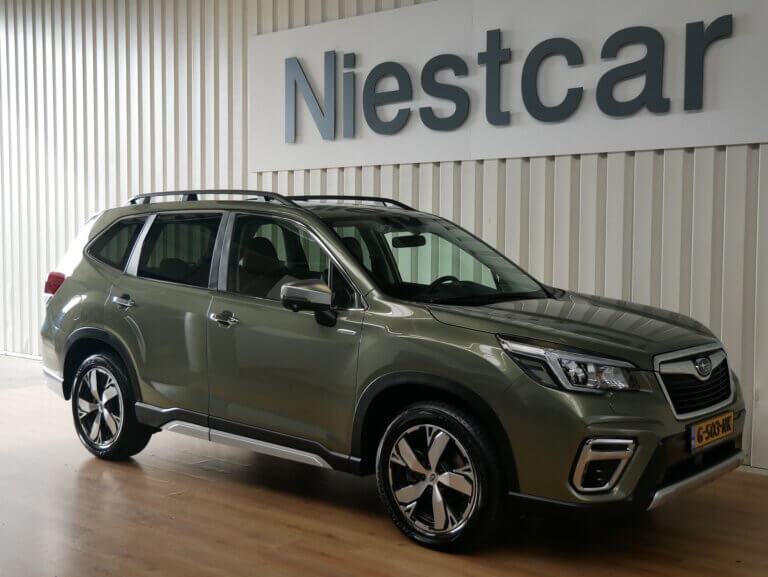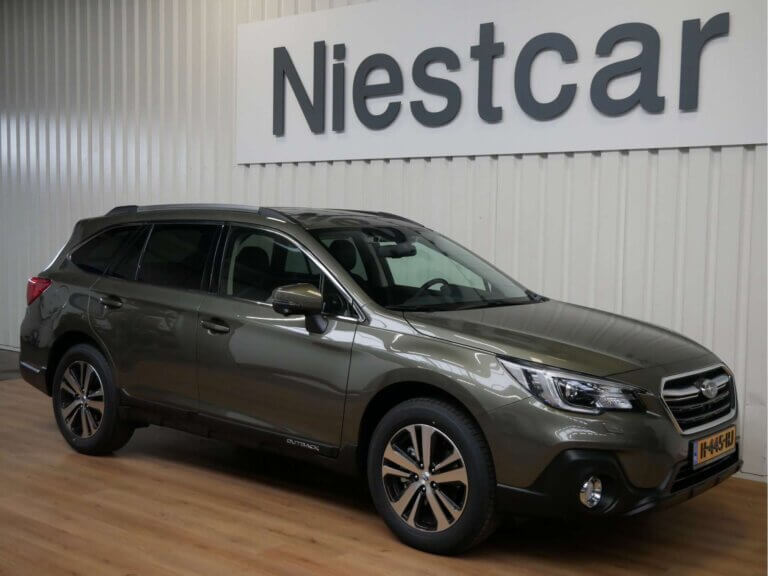 Onderhoud
Uw Subaru is in de beste handen bij de Subaru-dealer. Door het aanbevolen onderhoud te laten uitvoeren in onze officiële Subaru-werkplaats, weet u zeker dat uw Subaru optimaal presteert, elk jaar weer. De Subaru-dealer werkt met goed opgeleide technici die alleen originele onderdelen gebruiken voor alle onderhouds- en reparatiewerkzaamheden.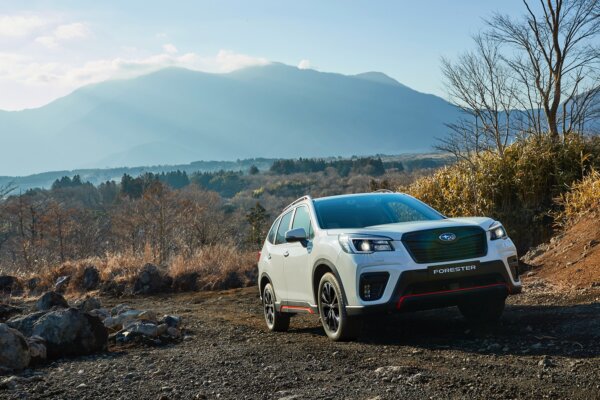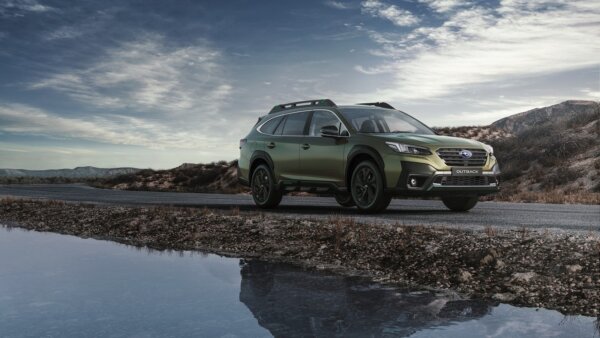 555- Zekerheden
Van bumper tot bumper – we staan achter elke auto die onze showroom uitrijdt. Als eigenaar van een nieuwe Subaru geniet u van de 555-Zekerheden. Dat betekent dat 5 jaar garantie en 5 jaar mobiliteitsservice standaard zijn. Desgewenst is ook 5 jaar nieuwwaardeverzekering af te sluiten.
Subaru Store