3 maart 2021
CORONA-UPDATE NIESTCAR
(update 29-11-2021) Wij houden de ontwikkelingen rond het coronavirus nauwlettend in de gaten en volgen de richtlijnen van het RIVM en de GGD. Daarnaast hebben wij nog enkele maatregelen genomen voor de gezondheid van onze bezoekers en onze medewerkers. De gezondheid staat vanzelfsprekend op de eerste plaats.
Niet-essentiële winkels (waaronder showrooms) mogen tot 17.00 uur open blijven. De eerder aangekondigde basismaatregelen blijven daarbij van kracht. Werkplaatsen vallen onder de essentiële dienstverlening en mogen na 17.00 uur openblijven. Klanten mogen na die tijd hun auto afhalen bij de werkplaatsreceptie. Bij Niestcar kan dit tot 18:00uur en wij zullen de deuren sluiten nadat de laatste klant geweest is voor zijn auto op te halen al dan niet te brengen voor de volgende dag.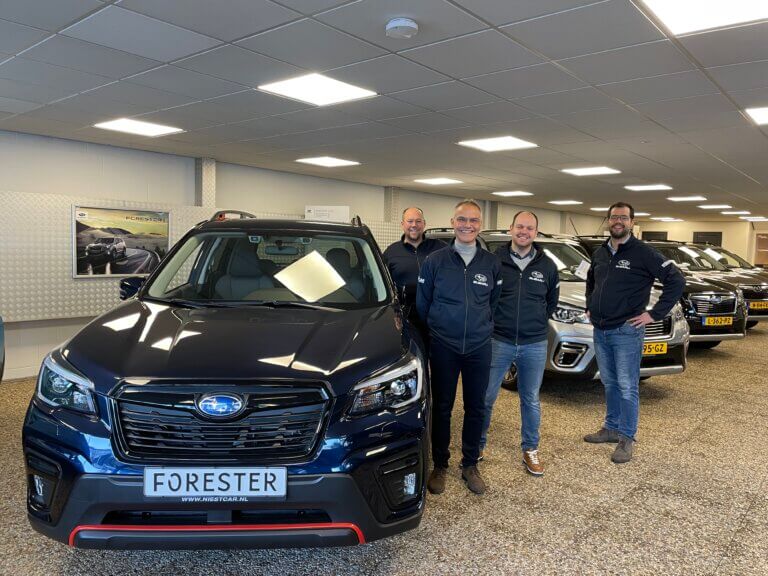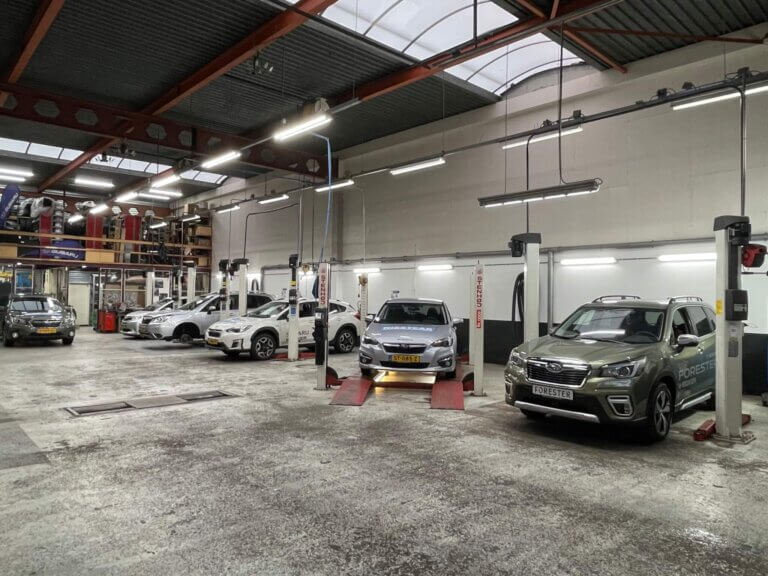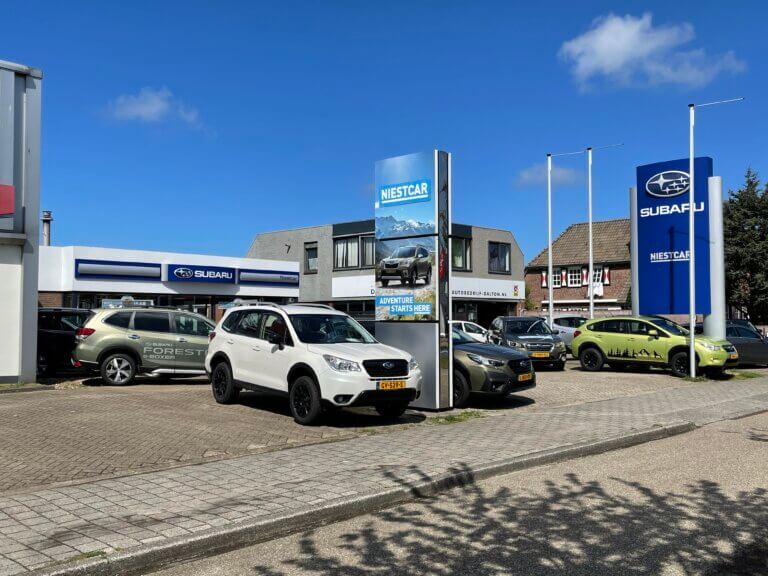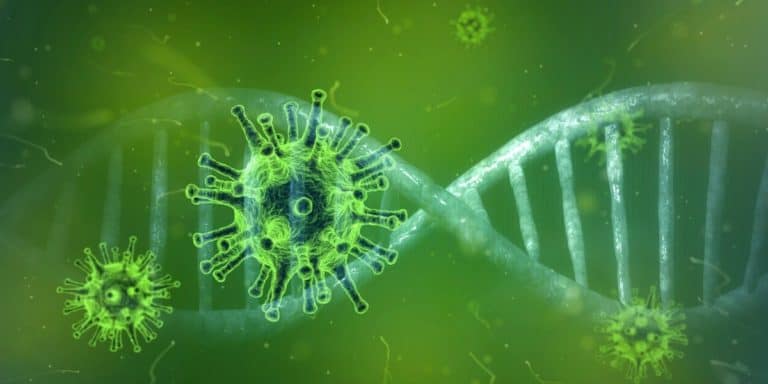 Niestcar heeft de volgende maatregelen getroffen:
– Geen fysiek contact (geen handen schudden en gepaste afstand bewaren)
– om fysiek contact te vermijden willen wij u vragen te betalen met uw pinpas.
– Wij verzoeken u indien mogelijk uw auto alleen te brengen en te halen, wij proberen het aantal wachtende klanten te beperken.
– Komt u voor een kort bezoek (denk aan bandenwissel) vragen wij u indien mogelijk een rondje om te lopen. Zo kunnen wij het aantal wachtenden in onze showroom beperken.
– Onze medewerkers zijn extra bewust van hygiëne binnen en buiten uw auto. Na elk contact met uw auto wassen zij hun handen.
– Bezoekers zijn in deze tijden NIET welkom in onze werkplaats, kantoor, achter de balie of in de kantine. Onze medewerkers zetten met liefde een kop koffie voor u.
– Handen wassen kan op het toilet
– Wij hebben diverse hygienezuilen staan
– Bij twijfel aan de eigen gezondheid; voelt u zich niet bezwaard om te bellen. We plannen graag uw afspraak op een ander geschikt moment voor u.
– Breng- en haalservice voor uw auto is geen probleem, wij proberen het wegbrengen en ophalen van de klant in persoon zelf tot het minimum te beperken.
– Bij proefrit hanteren wij een maximaal van 3 personen in de auto, van wie 1vd3 een personeelslid van Niestcar is.
– Heeft u een vraag? of wilt u een afspraak inplannen? dan kunt u het beste telefonisch contact met ons opnemen op 0251-244666 of mailen naar receptie@niestcar.nl. Zo kunnen wij de bezoekersaantallen tot een minimum beperken.
– We treffen ook extra hygiënemaatregelen, zoals het regelmatig reinigen van onze deurklinken, toiletten balie en pinautomaat.
Team Niestcar